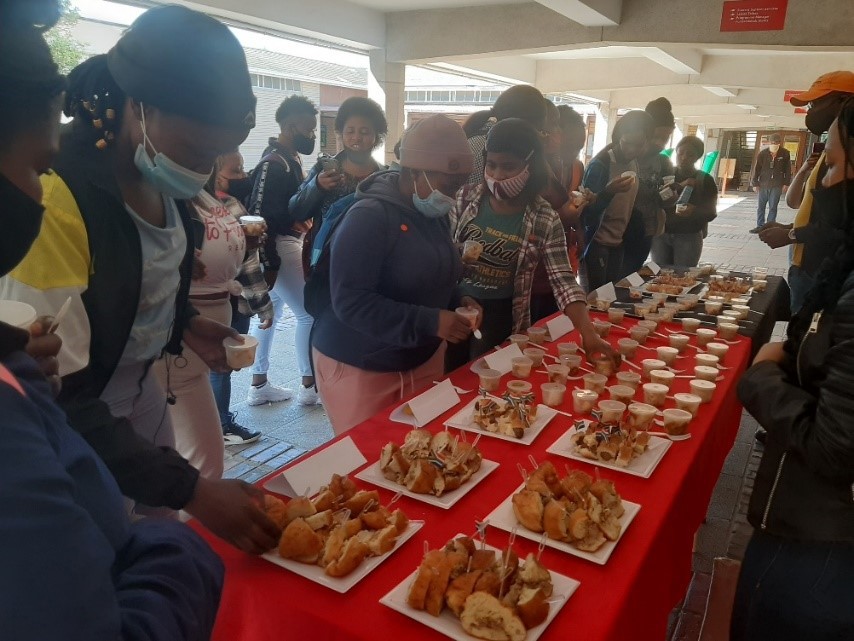 To bring some excitement and embracing our cultural diversity, the Thornton Campus Student Representative Council (SRC) hosted a Heritage Day Event. They distributed mini pre-packed traditional cuisines inspired by the different cultures of staff and students to enjoy and learn new flavours together! This fun-filled event took place on the 23rd of September 2020.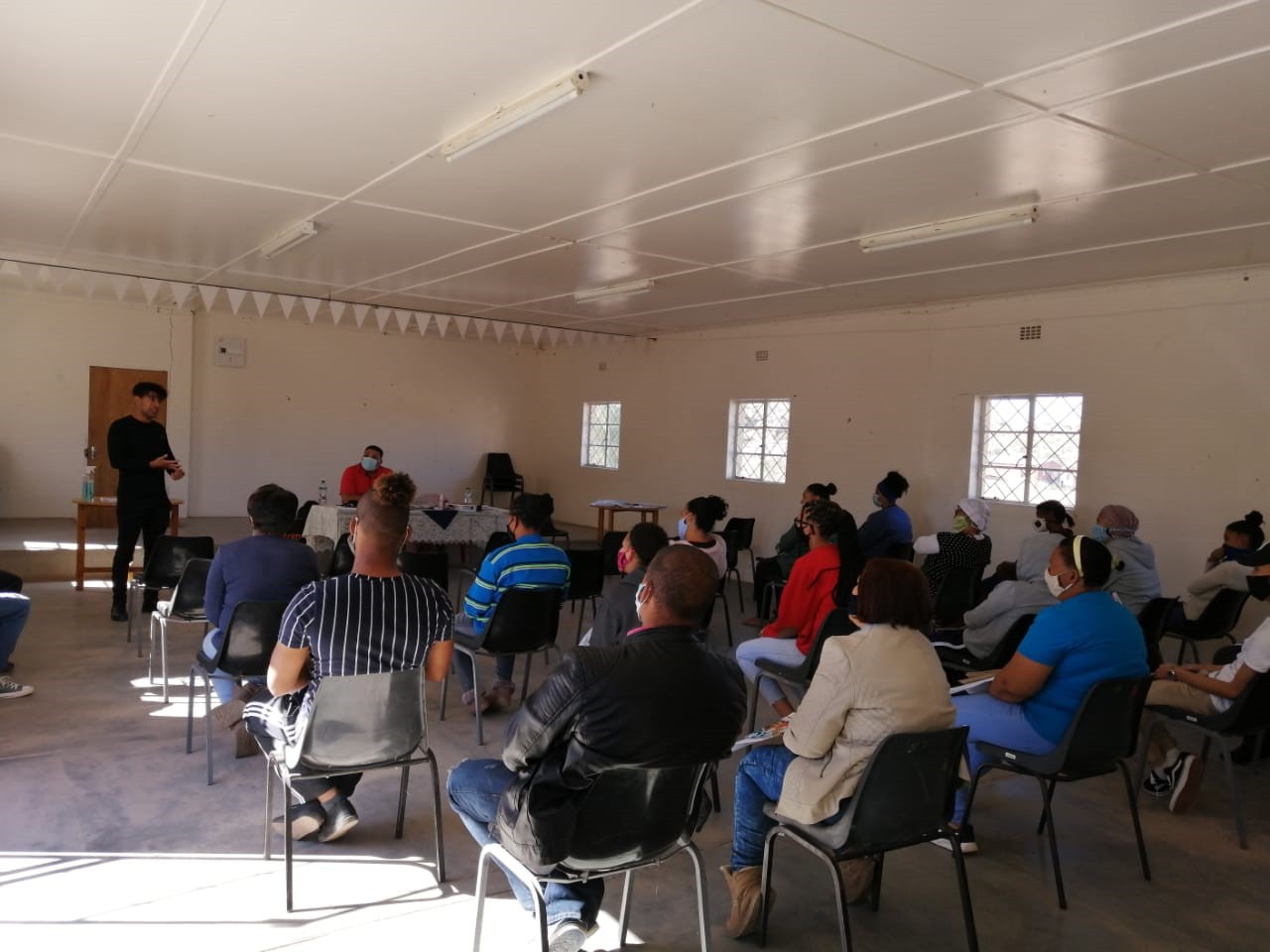 Bringing opportunities to an impoverished community and hope to a new generation.
2020; a year of so much promise and opportunity, not just a new year but also a start to a new decade, "twenty-plenty" some would say. In hindsight, we were so naively unaware and blissfully ignorant of what this new year would have in store for us.