EXECUTIVE MANAGEMENT STRUCTURE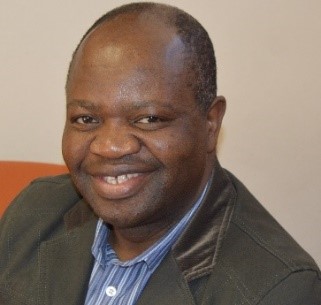 Dr Manager M. Muswaba (FCIS)
Dr Manager Mhangarai Muswaba, the Principal and CEO of the College of Cape Town for TVET, is a seasoned senior executive with expertise and proven experience in Corporate Secretaryship, Corporate Governance, Finance, Administration, Human Resources Transformation, Management of Educational and Public institutions, and non-governmental organisations. A multi-skilled cadre with extensive experience in Higher Education institutional management, strategic planning, implementation, monitoring and evaluation, human resource management and development. Dr Muswaba has qualifications, vast experience and a track record in the preparation, implementation and management of strategic, operational, and financial plans and projects. A fellow of the Institute of Secretaries and Administrators, Dr Muswaba is an efficient and competent senior administrator with an ability to ensure that companies and government departments comply and operate in accordance with statutory and legal provisions. He has over eleven years of experience in institutional administration both in private and government. Well-presented and highly personable, with knowledge of the development of corporate regulatory and public sector regulations. Excellent organisational skills, highly efficient and methodical with a good eye for detail.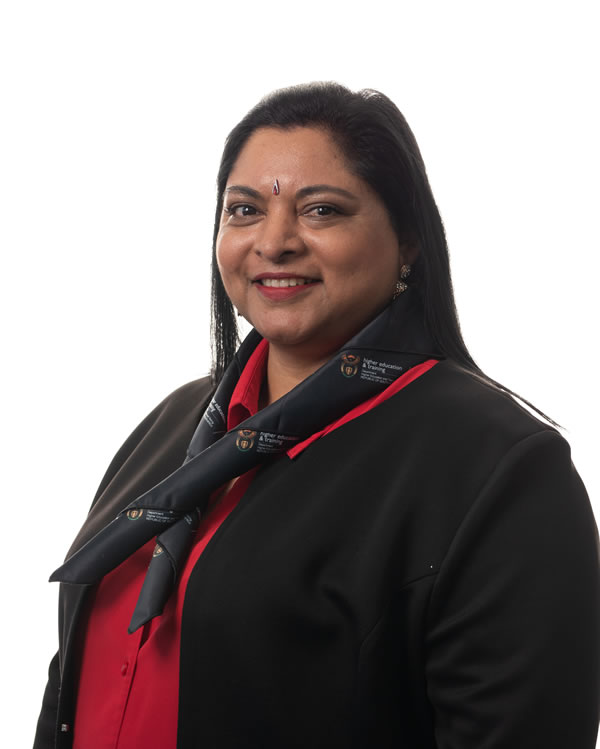 Mrs Tilly Reddy is the Deputy Principal: Academic Services of the College of Cape Town for TVET. Mrs Reddy has more than 14 years of experience at the College; including positions as Lecturer; Programme Manager and Academic Manager. She also has 13 years of experience in the Corporate Sector, most of which have been in Financial Advisory Services. Tilly holds a National Professional Diploma in Education (NPDE); Certificate in Management Studies; National and International Diplomas in Health and Skin Care and a Certificate in Hairdressing. She is currently completing her MBA.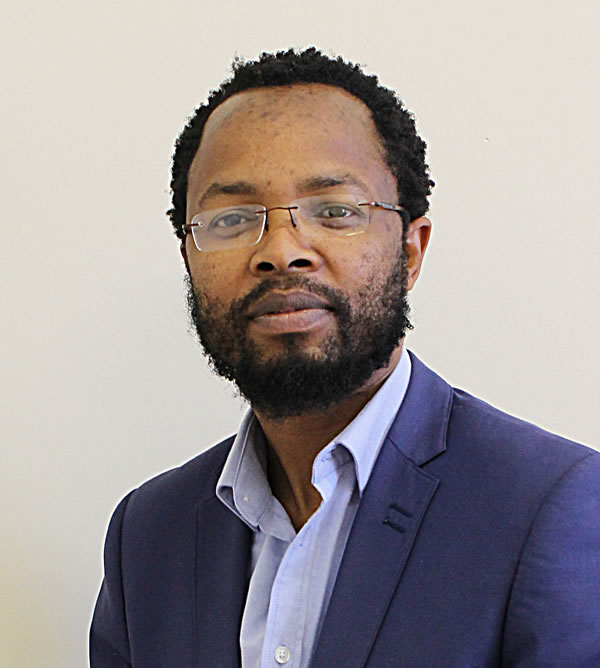 Mr Mphumzi Booi is the Deputy Principal: Corporate Services of the College of Cape Town for TVET. Mr Mphumzi Booi has been involved with public and private institutions focused mainly on institutional and people capacity building for over 14 years. Amongst some of his portfolios, he has been with the College of Cape Town for about 5 years as a Deputy Principal: Corporate Services. He holds an MBL Degree, Honours Degree in Business Management, B-Tech Degree, and Diploma in Human Resources Management.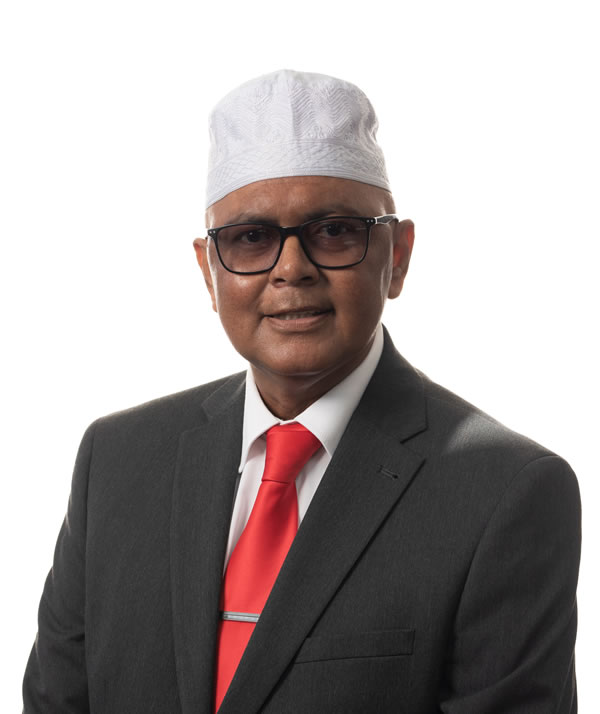 Mr Achmat Gafieldien is the Deputy Principal: Innovation and Development of the College of Cape Town for TVET. Mr Achmat Gafieldien has a Passion for Education and Development, and it has been his driving force for the past 29 years. He has taught various business-related subjects and functioned in several managerial positions including as Programme Manager, Academic Manager as well as Campus Manager for Guguletu Campus. For the past five years, he has been the Deputy Principal - Innovation and Development which has allowed him to oversee a group of amazing people who manage a variety of units including support management as well as marketing and linking the college to the world. His greatest drive has been to ensure the development of young active income-generating citizens who can articulate our country's aspiration of success for all.
He holds a Bachelor of Education Management Degree from the Cape Peninsula University of Technology, a Higher Diploma in Education from the University of Cape Town, a Leadership in the connection economy from the Free State University and is currently completing his Master's in Business Administration.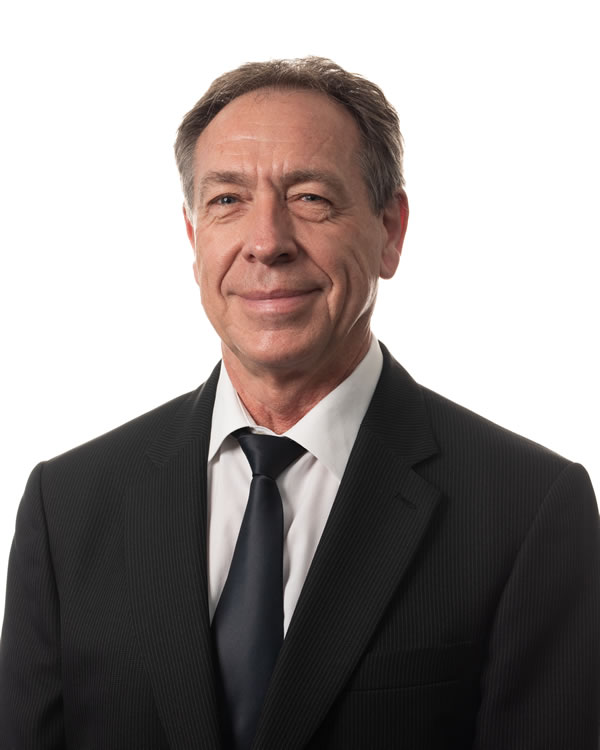 Mr Martin Deon van Rooyen CA (SA) is the Deputy Principal: BDIEU of the College of Cape Town for TVET. He pursued his career firstly in education and joint PWC to qualify as a Chartered Accountant. He left PWC to facilitate major clients of his including JSE Services. Mr van Rooyen is the Owner/Director of his Accounting/Consulting Firm, and a Director of RBI Chartered Accounts Inc servicing the industry as a Business Rescue Practitioner, Advisor and Consultant to SAICA, IRBA and the Department of Higher Education. He was also part of the SAICA TVET Transformation Project as well as a Task Team Member at NSFAS.
Most of his experience comes with more than 30 years of experience in the financial service, manufacturing, and health industries as well as specialised consulting services to the education sector and its funding resources relating to turnaround strategies. He serves on many Audit & Risk Committees. Mr van Rooyen is a devoted family man with 5 children as well as a keen sportsman with various special achievements.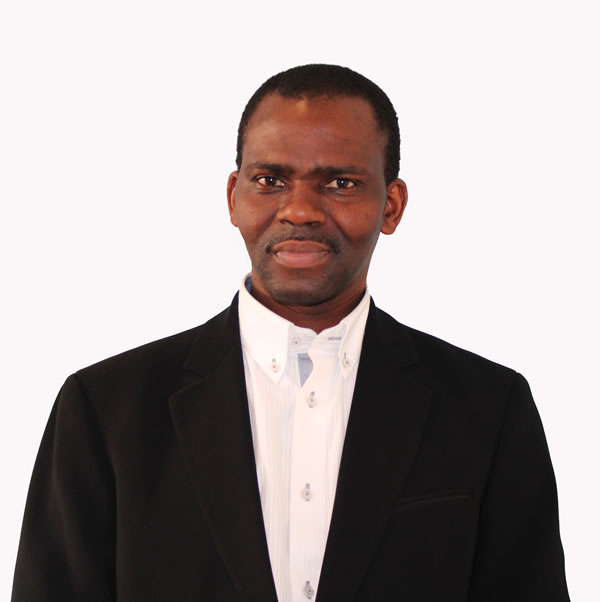 Deputy Principal Finance (CFO)
Mr Sindiso Msipha is the Deputy Principal: Finance (CFO) of the College of Cape Town for TVET. He holds a Postgraduate Diploma in Applied Accounting Science (CTA 2), Postgraduate Diploma in Accounting Science (CTA 1), Bachelor of Accounting Science Diploma and Diploma in Education. He has been involved in education as a lecturer for contact-based and distance learning educational institutions for over twelve years. He is a seasoned professional, trained accountant and auditor registered with SAICA and ACCA. Mr Msipha is highly experienced in Risk-Based, Statutory and Regulatory Audits, as well as Corporate Governance and Finance Specialist with industry experience within South African and International Organisations.
PHYSICAL ADDRESS
334 Albert Road, Salt River, Cape Town
Western Cape, South Africa
8001
POSTAL ADDRESS
P.O. Box 1054, Cape Town, South Africa
8000
(T): (021) 404 6700
(F): (021) 404 6701