WYNBERG CAMPUS Capacity & Background

Welcome to the College of Cape Town's, Wynberg Campus.
The campus is situated in the heart of the very vibrant Broad Road in Wynberg's lower CBD and caters predominantly for students wishing to pursue an occupational career in Hair and or Beauty Therapy.  Our student population is most diverse and culturally rich as we service not just the immediate communities in and around Wynberg, but also those of Mitchells Plain, Manenberg, Hanover Park, Strandfontein, Bishop Lavis, including most of the Southern and Northern suburbs.

Our facilities are best described as state of the art and include, amongst others, a number of fully equipped Hair and Beauty Salons. We are also certified as a Centre of Specialisation (CoS) and manage an on-campus Trade Test Centre.
PROGRAMMES & QUALIFICATIONS
The campus manager, Mrs Brenda Maasdorp, is competently assisted in meeting the executive requirements of the various campus management areas by a team of programme managers, senior educators and administrators.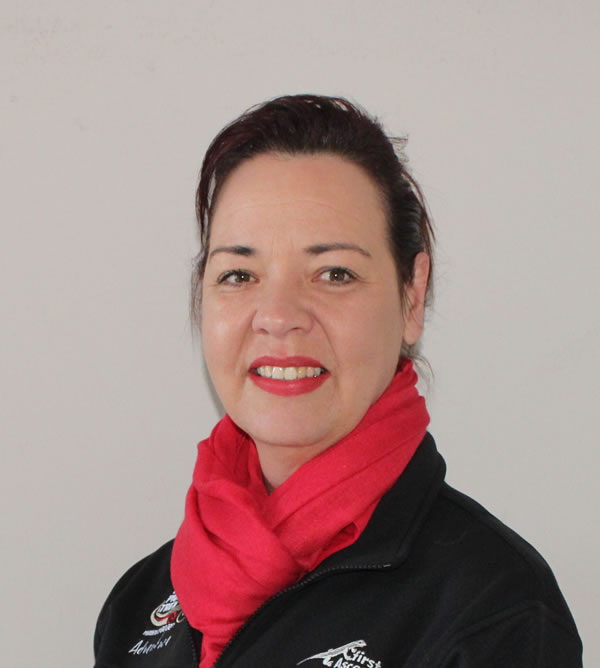 Ms Surita Blaauw
Education Specialist
T: (021) 797 5540
E: sblaauw@cct.edu.za

Beauty Therapy
Part-time & Full-time Studies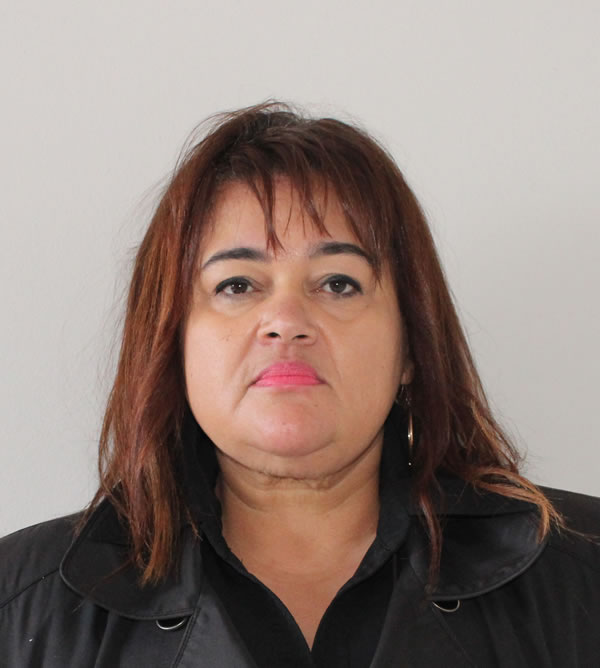 Ms Anel Detering
Education Specialist
T: (021) 797 5540
E: adetering@cct.edu.za

Hair Dressing
Part-time & Full-time Studies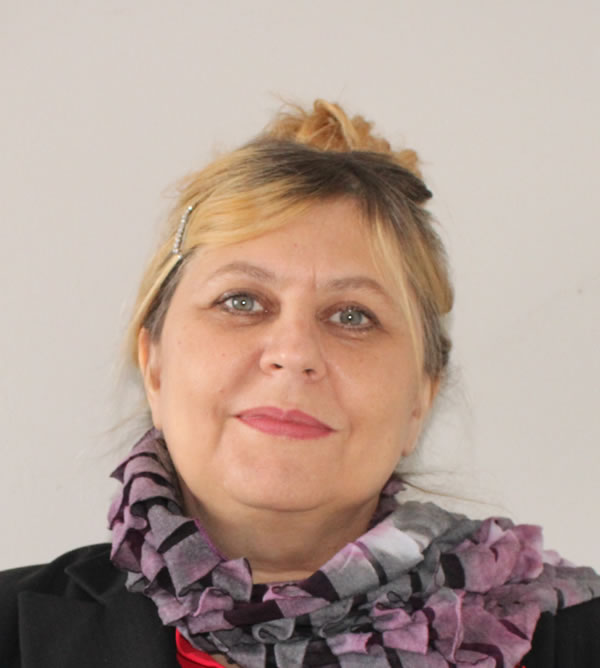 Ms Michelle Shires
Campus Coordinator
T: (021) 797 5540
E: mshires@cct.edu.za

Campus Administrative Supervision
Admin & Exam Enquiries
CONTACT US (Email Correspondence)
We welcome any comments and will freely answer any questions you may have regarding our programmes or any other related content. You may call us on any of our listed numbers or else complete the details in the contact form below, with a clear description of the nature of your inquiry. Data for fields marked with a (*) are required and you will not be able to submit the form unless you supply the information requested.
Student Admission Documents
Street Address
Broad Road
Wynberg, Cape Town
7800
Exams & Administrative Enquiries
Campus Coordinator
MS MICHELLE SHIRES 

(E) : mshires@cct.edu.za
(T) : (021) 797 5540
(F) : (021) 797 6682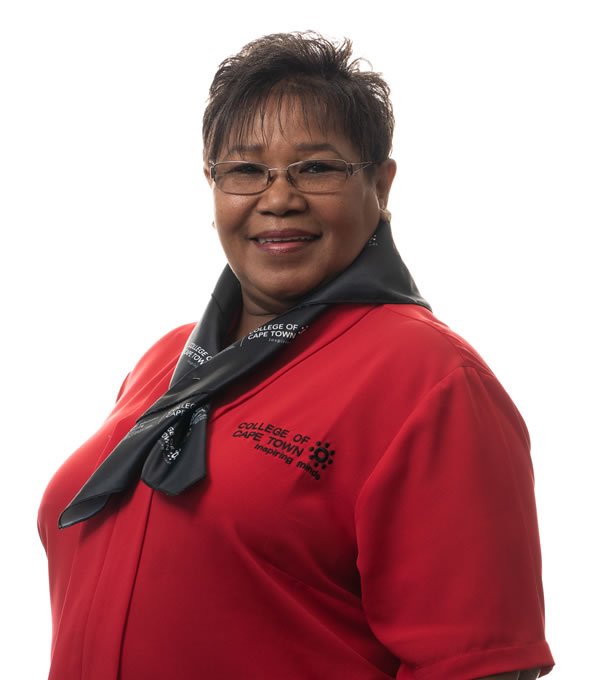 PHYSICAL ADDRESS
31 Broad Road, Wynberg, Cape Town
7800

(T) : (021) 797 5540
(F) : (021) 797 6682