PINELANDS CAMPUS Capacity & Background

Pinelands, also known as the 'garden city suburb', and most popular for its abundance of trees, is home to the College of Cape Town's Pinelands campus. Pinelands campus was called Maitland Technical College/Western Province Technical College before it was officially merged with Athlone Technical College, Cape Technical College and Sivuyile Technical College in February 2002 to become College of Cape Town.
The campus is the hub of Electrical Engineering studies at College of Cape Town and has 22 workshops and labs for the growing number of students. We are also an accredited Refrigeration and Electrical Trade Test Centre.
PROGRAMMES & QUALIFICATIONS
Electrical Engineering N4-N6 (NATED)
Electrical Engineering Vocational (NC(V))
Electrical Engineering (Occupational & Skills)
The campus manager, Ms. Daria Duncan, is competently assisted in meeting the executive requirements of the various campus management areas by a team of programme managers, senior educators and administrators.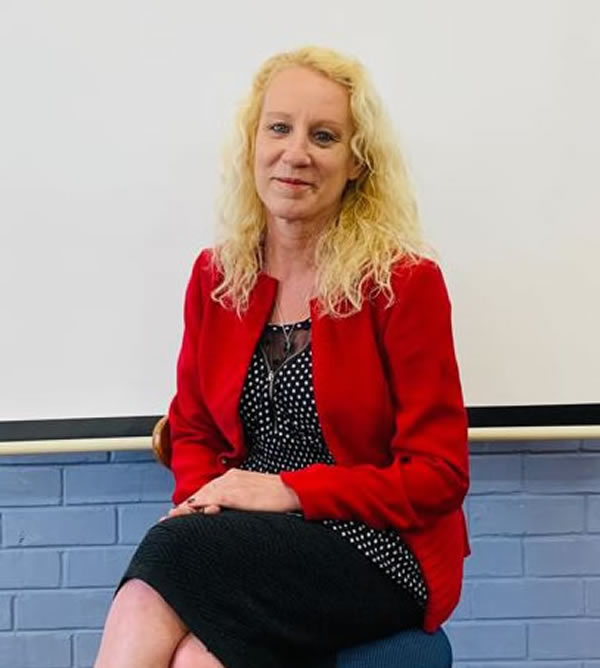 Ms. Daria Duncan
Campus Manager (Acting)
T: (021) 531 2105
E: dduncan@cct.edu.za

Occupational Studies
Accredited Skills&Practical Programmes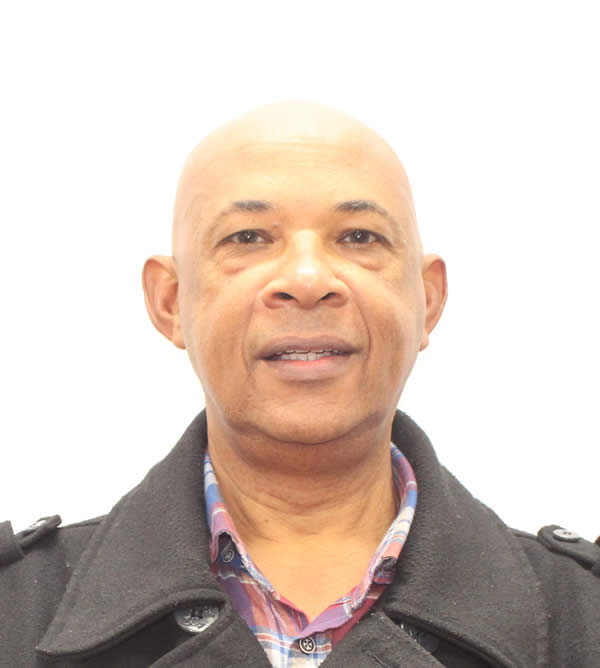 Mr Stanley Cupido
Head of Department
T: (021) 531 2105
E: sccupido@cct.edu.za

N4-N6: Electrical Engineering
Part-time & Full-time
Distance Learning: N1-N6
NC(V) Electrical Engineering L2-4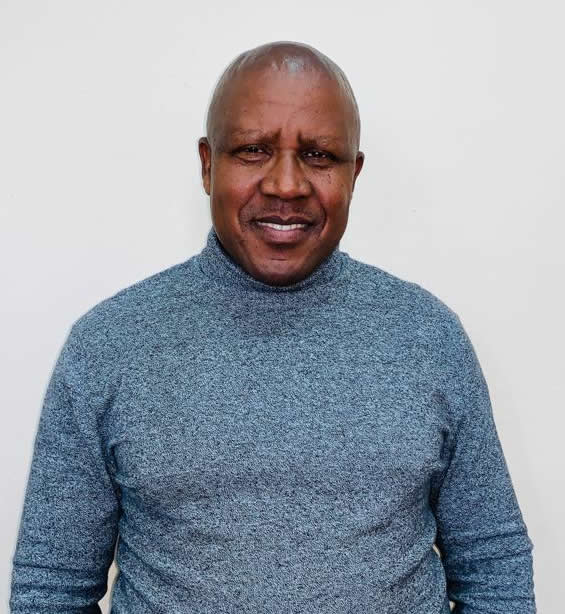 Mr. Charles Morifi
Programme Manager
T: (021) 531 2105
E: cmorifi@cct.edu.za

NC(V) Electrical Engineering L2-4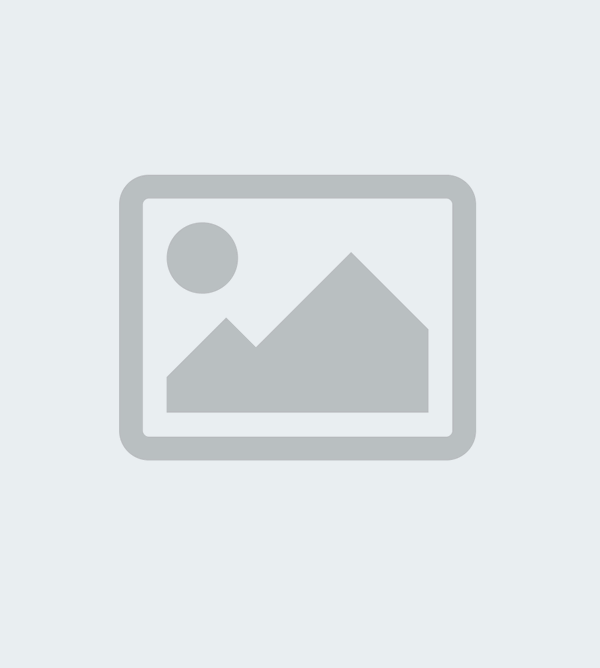 Mr. Jerome Canterbury
Programme Manager
T: (021) 531 2105
E: jcanterbury@cct.edu.za

NC(V) Fundamentals L2-4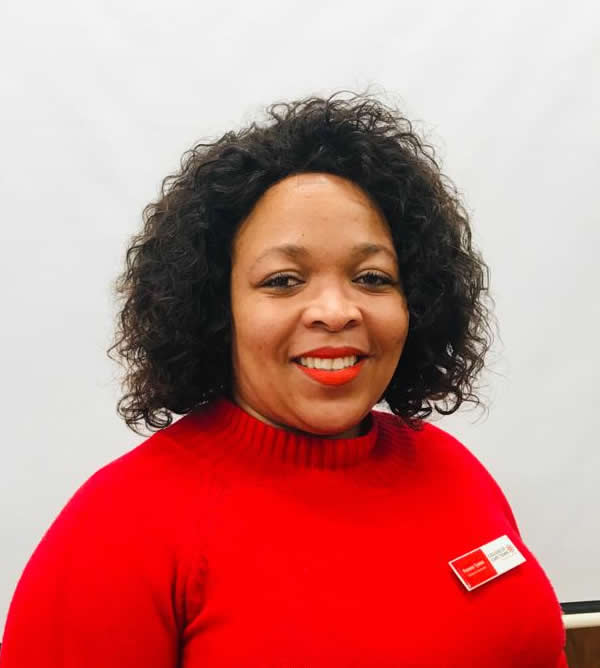 Ms Pumeza Tyantsi
Campus Coordinator
T: (021) 531 2105/6/7
E: ptyantsi@cct.edu.za

Campus Administrative Supervision
Admin & Exam Enquiries
CONTACT US (Email Correspondence)
We welcome any comments and will freely answer any questions you may have regarding our programmes or any other related content. You may call us on any of our listed numbers or else complete the details in the contact form below, with a clear description of the nature of your inquiry. Data for fields marked with a (*) are required and you will not be able to submit the form unless you supply the information requested.
Student Admission Documents
Street Address
Jan Smuts Drive
Pinelands, Cape Town
7450
Exams & Administrative Enquiries
Campus Coordinator
Ms Pumeza Tyantsi
(E) : ptyantsi@cct.edu.za
(T) : (021) 531 2105/6/7
(F) : (021) 531 0361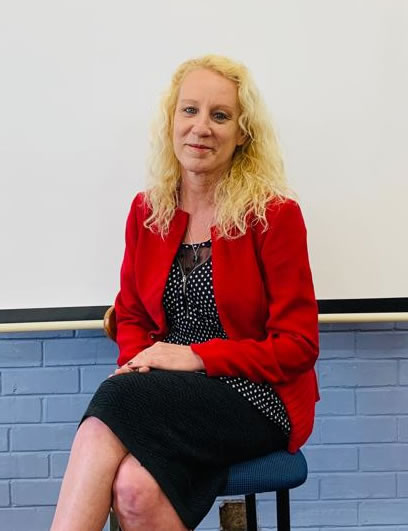 CAMPUS MANAGER
(Acting)
Ms. Daria Duncan

TEL: (021) 531 2105/6/7
EMAIL: dduncan@cct.edu.za
PHYSICAL ADDRESS
Jan Smuts Drive, Pinelands, Cape Town
7405

(T) : (021) 531 2105/6/7
(F) : (021) 531 0361