CITY CAMPUS - Capacity & Background

Welcome to the College of Cape Town, City Campus. It is our pleasure and honour to help you achieve your goals. The College of Cape Town, City Campus is a dynamic and progressive educational institution that aims to provide the best possible education to all students. Our main objective is to inspire minds, empower students and to ensure that each student leaves our campus with the ability to enter the world of work. We are uniquely located in the heart of Cape Town where it is accessible to all amenities such as food chain stores, businesses, retail stores and various avenues of public transport and it gives you a wonderful view of Cape Town, including Table Mountain. 
Our newly renovated facilities are hygienic & clean. We have a well-equipped and resourceful library; our NCV programmes (Hospitality, Business Studies and Tourism) have simulated rooms to prepare students for the world of work. In the Hospitality Department we have state of the art kitchens where theory taught in class is put into practice.
PROGRAMS & QUALIFICATIONS
The campus manager, Mr Fred Koopman, is competently assisted in meeting the executive requirements of the various campus management areas by a team of senior educators and administrators.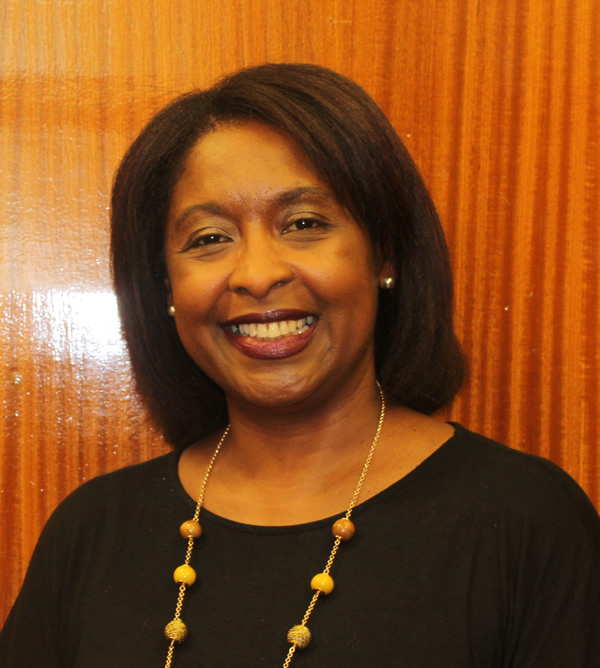 Ms Melanie Anthony
Head of Department
T: (021) 462 2053
E: tourism@cct.edu.za

NC(V) Tourism L2-4
NC(V) Hospitality Studies L2-4
N4-N6: Tourism
N4-N6: Hospitality & Catering Services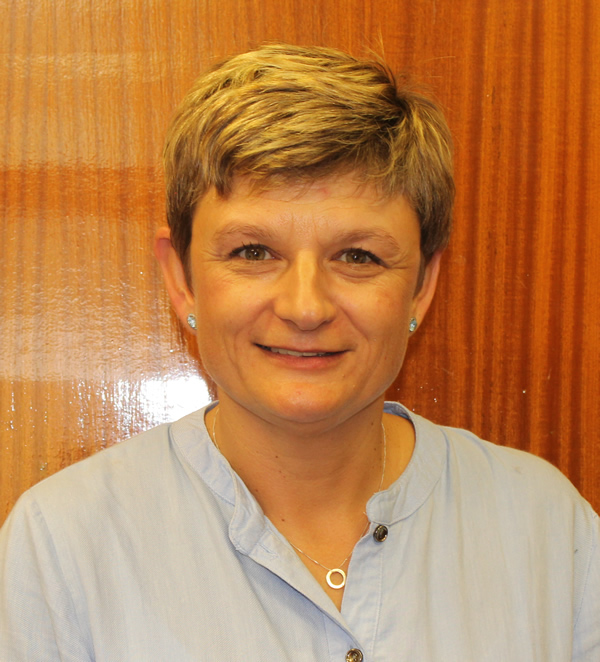 Mrs Lodene Groenewald
Head of Department
T: (021) 462 4053
E: lgroenewald@cct.edu.za

N4-N6: Business Management
N4-N6: Management Assistant
N4-N6: Financial Management
N4: Introductory Art&Design
N4-N6: Art & Design
Graphic Design
Graphic Processes / Photography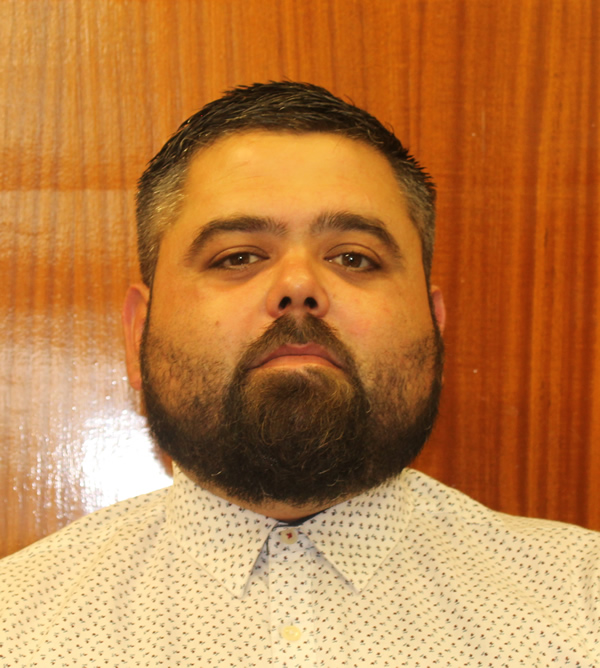 Mr Charles Hendricks
Head of Department
T: (021) 462 2053
E: cshendricks@cct.edu.za

NC(V) Marketing L2-4
NC(V) Transport & Logistics L2-4
NC(V) Generic Management L2-4
NC(V) Business Studies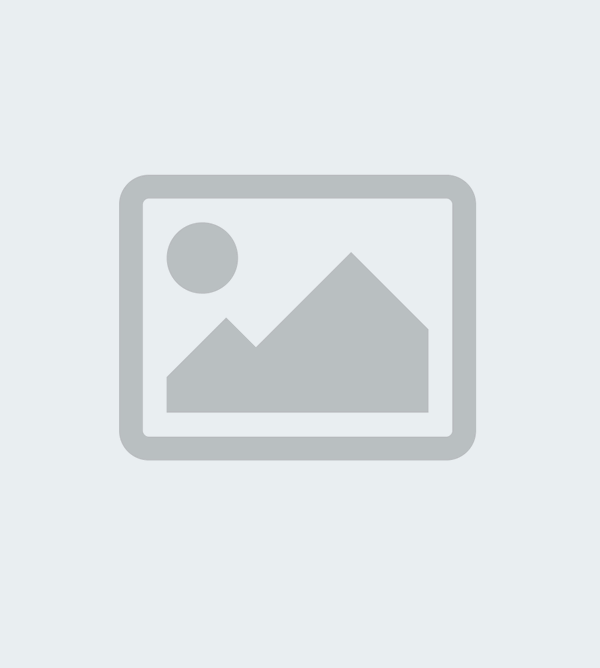 Ms Chaney Raubenheimer
Campus Coordinator
T: (021) 464 3816
E: craubenheimer@cct.edu.za

Examination Enquiries
Campus Administration
CONTACT US (Email Correspondence)
We welcome any comments and will freely answer any questions you may have regarding our programmes or any other related content. You may call us on any of our listed numbers or else complete the details in the contact form below, with a clear description of the nature of your inquiry. Data for fields marked with a (*) are required and you will not be able to submit the form unless you supply the information requested.
Student Admission Documents
Street Address
Corner Longmarket & Buitenkant Streets
Cape Town
8001
Exams & Administrative Enquiries
Campus Coordinator
MS CHANEY RAUBENHEIMER
(E) : craubenheimer@cct.edu.za
(T) : (021) 464 3816
Campus Hours:
Mon - Fri : 08h00 to 16h00 (Closed Sat-Sun & Public Holidays)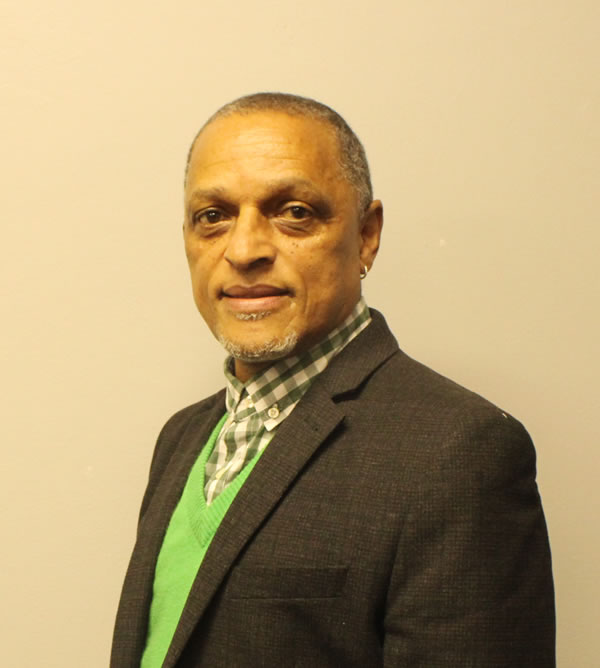 CAMPUS MANAGER
Mr Fred Koopman

TEL - (021) 462 2053
EMAIL - fkoopman@cct.edu.za
PHYSICAL ADDRESS
Cnr Longmarket & Buitenkant Streets, Cape Town
8001
TEL-(021) 462 2053