THORNTON CAMPUS - Capacity & Background

Thornton Campus is situated in the heart of Thornton on the corner on Poplar and Cedar avenue. Prior to being a College, it was a high school. Thornton High School was in existence, from 1964 until end of 1991. In 1992 the building was given to the former Western Province College. They then started teaching Civil and Mechanical Engineering and also build the necessary workshops for the training of skill in Civil and Mechanical Engineering.
The campus comprises of a main building and several accredited training facilities as well as a residence for students. We are proud that students from all over Africa study on-campus, creating a multicultural atmosphere. Our campus is well equipped with first rate facilities and is an innovative learning hub providing students with access to student support, workshops, tutorial rooms, study areas and excellent learning facilities. In addition to excellent study facilities, we provide an environment that facilitates the creation of lifelong friendships.
We would like to see ourselves as the home of mechanical and civil engineering serving the community, the industry, the country and Africa and inspiring hope.
Tutorial Rooms
Thornton Ccampus has exceptional teaching facilities. The main building houses 30 tutorial rooms, all equipped with a Smartboard and Internet access. We also have two well equipped computer laboratories.
Training Academies
Our state-of-the-art training facilities make use of the latest technology and industry standards to support modern, world-class teaching and learning and cutting-edge processes. The campus has 5 well equipped training academies.
The hand-skills academy
Machining Academy
Welding Academy
Fitting Academy
Plumbing Academy
Residence
Thornton Residence opened its doors in September 1997. The Residence operates on a Trimester basis, and accommodates 120 Engineering students - male and female – from N1 to N6. There are two students to a room. There is 24-Hour security. The building consists of three floors. There are gym facilities on the landings of the first and second floors. There are laundry facilities.
The grounds are extensive. Students can enjoy the large swimming pool, tennis / netball courts and fields for playing football and rugby. There is also a Futsal Court. When students take a break from their studies, they can play pool in the dining hall. There is a piano and DSTV. The kitchen staff provide wholesome meals, the cost of which is inclusive in the accommodation fee. There is a member of the academic staff on duty 24/7. A House Committee is elected every trimester.
The Thornton Residence provides a safe and cheerful student experience in a "home away from home" atmosphere.
PROGRAMS & QUALIFICATIONS
NC(V) - Vocational Studies
REP 191 - National Certficate Studies (NATED)
Occupational Programmes (QCTO Qualifications)
Skills Training Programmes
The campus manager, Mr. Ryan Marsh, is competently assisted in meeting the executive requirements of the various campus management areas by a team of senior educators and administrators.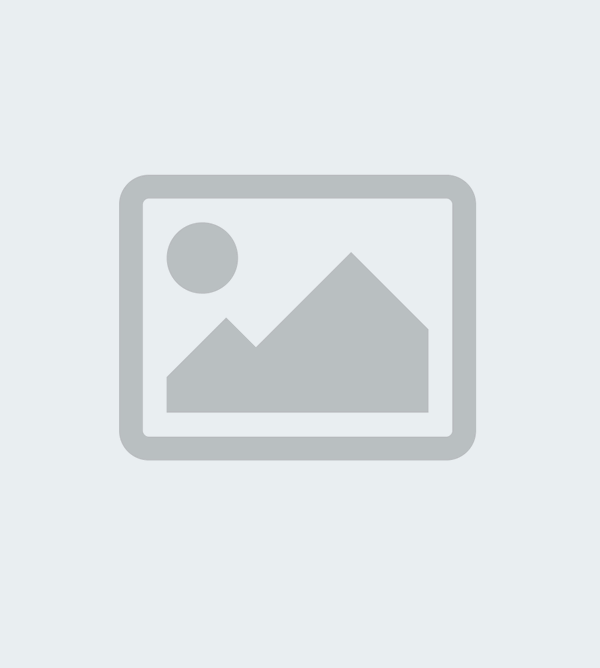 Mr. Ryan Marsh
Campus Manager
T: (021) 531 9124
E: rmarsh@cct.edu.za

PlumbingWelding
Fitting
Fitting & Turning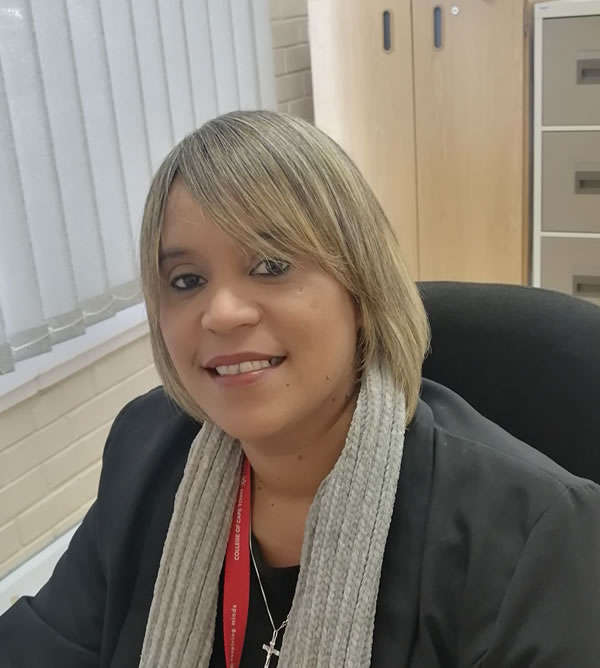 Ms Lynn Goodman
HOD Ministerial Programmes
T: (021) 531 9124
E: lgoodman@cct.edu.za

NC(V) Engineering Studies
REP 191 Trimester
Provincial Administrator (Mathematics)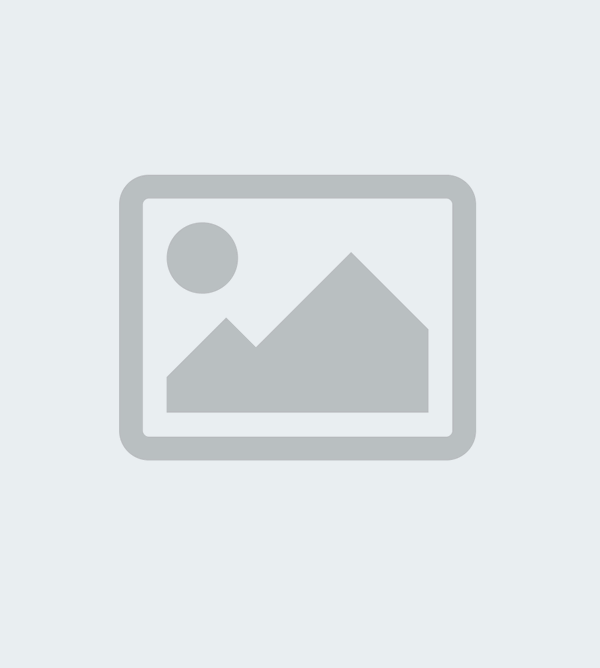 Mrs. Martie Taljaard
Programme Manager
T: (021) 531 9124
E: mtaljaard@cct.edu.za

NC(V) Mechanical Eng. L2-4
Mathematics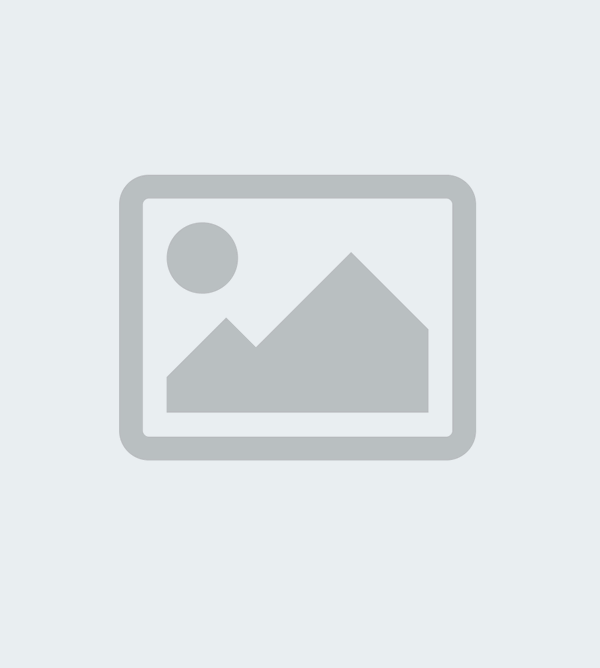 Mr. Sean Smith
Programme Manager
T: (021) 531 9124
E: ssmith@cct.edu.za

NC(V) Building&Civil Eng. L2-4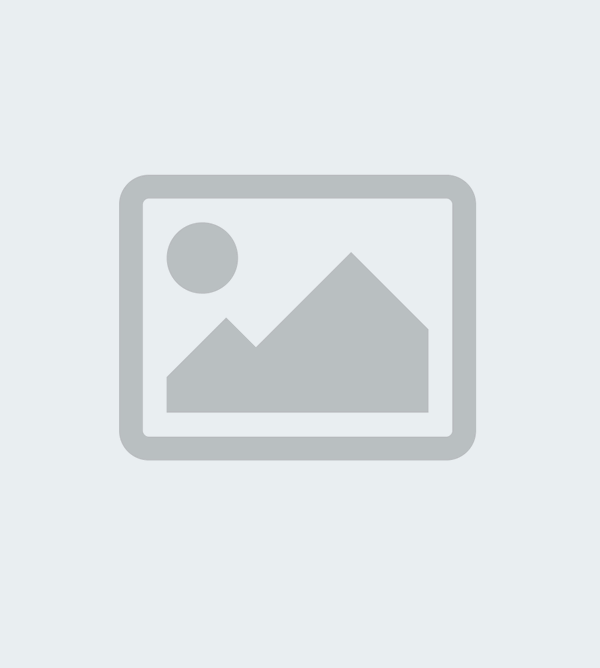 Mr. du Plessis
Programme Manager
T: (021) 531 9124
E: duplessis@cct.edu.za

Plumbing
Welding
Fitting
Fitting & Turning
Trade Testing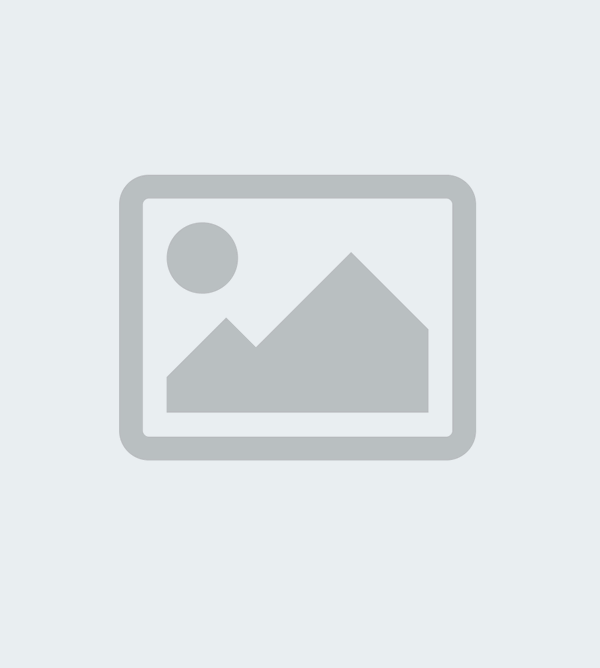 Ms. Gadija Mustapha
Campus Coordinator
T: (021) 531 9124
E: gmustapha@cct.edu.za

Campus Administration
Exam Enquiries
General Enquiries
CONTACT US (Email Correspondence)
We welcome any comments and will freely answer any questions you may have regarding our programmes or any other related content. You may call us on any of our listed numbers or else complete the details in the contact form below, with a clear description of the nature of your inquiry. Data for fields marked with a (*) are required and you will not be able to submit the form unless you supply the information requested.
Student Admission Documents
Street Address
Corner Poplar & Cedar Avenues
Thornton, Cape Town
7640
Exams & Administrative Enquiries
Campus Coordinator
MS GADIJA MUSTAPHA
(E) : gmustapha@cct.edu.za
(T) : (021) 531 9124
Campus Hours:
Mon-Fri : 08h00 to 16h00 (Closed Sat-Sun & Public Holidays)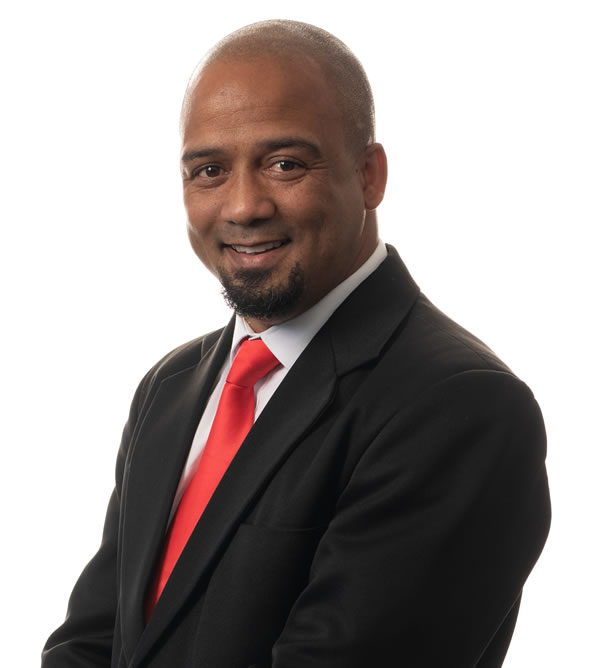 CAMPUS MANAGER
Mr. Ryan Marsh
TEL - (021) 531 9124
EMAIL - rmarsh@cct.edu.za
PHYSICAL ADDRESS
Cnr Poplar & Cedar Avenue, Thornton, Cape Town
7460
TEL-(021) 531 9124