GUGULETU CAMPUS - Capacity & Background

Welcome to the College of Cape Town's, Guguletu Campus.
Guguletu (Xhosa for "our pride") is a vibrant township which has become a popular, developing tourist destination in the Western Cape.  Amongst the popular tourist sights, and a short distance from the Guguletu campus is the iconic Gugulethu Seven Memorial, built to commemorate the lives of seven anti-apartheid activists killed in 1986.
The Guguletu campus, formerly known as Sivuyile Technical College before the 2002 merger with three other technical colleges to establish the College of Cape Town, is indeed the pride of both the lively students and staff alike.
PROGRAMS & QUALIFICATIONS
The campus manager, Mr Fred Koopman, is competently assisted in meeting the executive requirements of the various campus management areas by a team of programme managers, senior educators and administrators.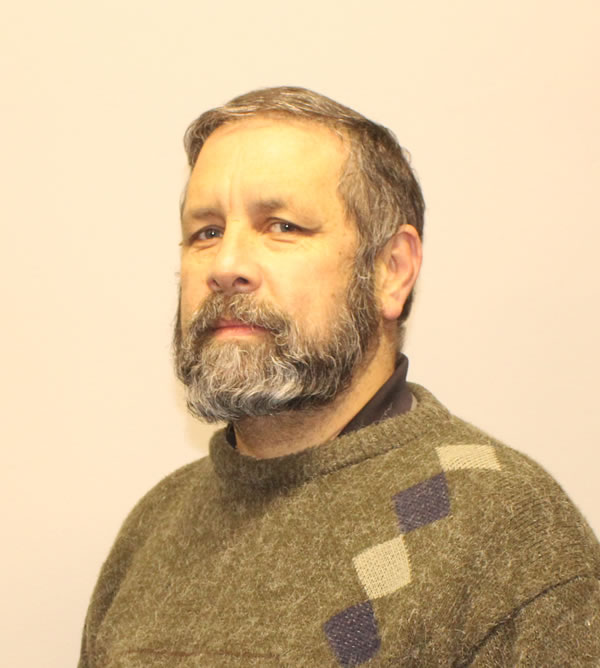 Mr Chris Gray
Senior Lecturer
T: (021) 637 0606
E: cgray@cct.edu.za

N1-N3: Electrical Engineering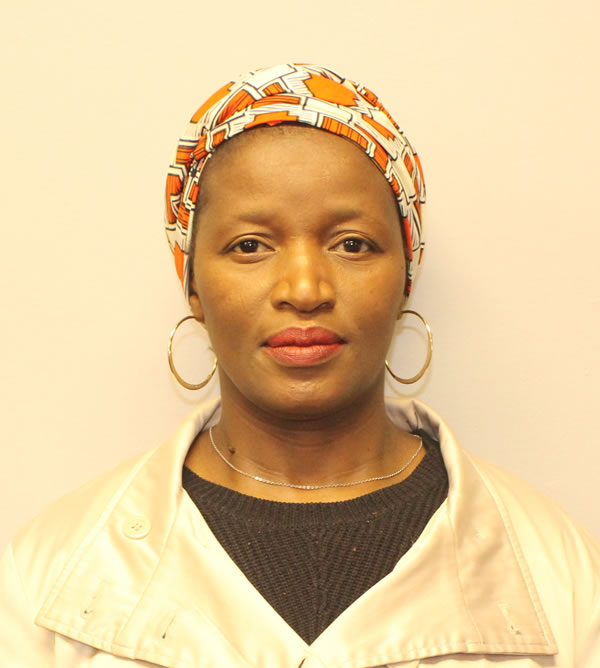 Ms Nonkosi Sonti
Senior Lecturer
T: (021) 638 3131
E: nsonti@cct.edu.za

N4-N6: Business Management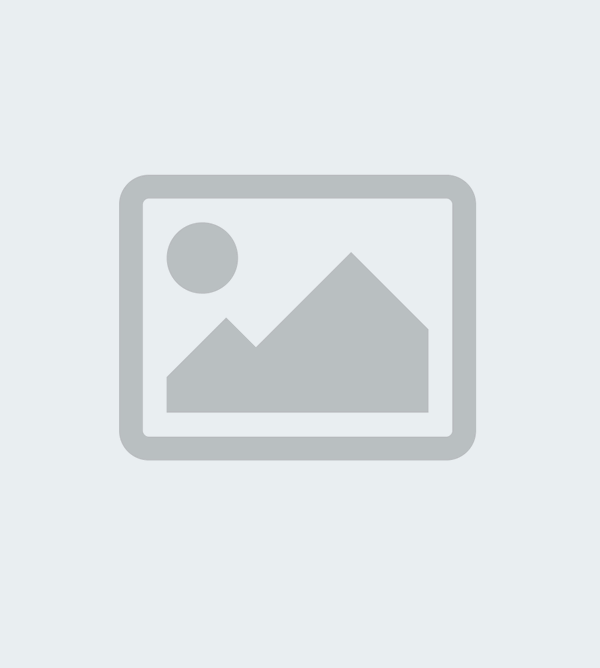 Mr Christopher Gum
Programme Manager
T: (021) 638 3131
E: cgum@cct.edu.za

NC(V) Office Admin L2-4
NC(V) Generic Management L2-4

CONTACT US (Email Correspondence)
We welcome any comments and will freely answer any questions you may have regarding our programmes or any other related content. You may call us on any of our listed numbers or else complete the details in the contact form below, with a clear description of the nature of your inquiry. Data for fields marked with a (*) are required and you will not be able to submit the form unless you supply the information requested.
Student Admission Documents
Street Address
Cnr Steve Biko Drive & Ngambu Street, Gugulethu
Cape Town, 7750
Exams & Administrative Enquiries
Campus Coordinator
MS MALINDA WILKEN 
(E)
: mwilken@cct.edu.za
(T)
: (021) 638 3131
Campus Hours
:
Mon - Fri : 08h00 to 16h00 (
Closed Sat-Sun & Public Holiday
)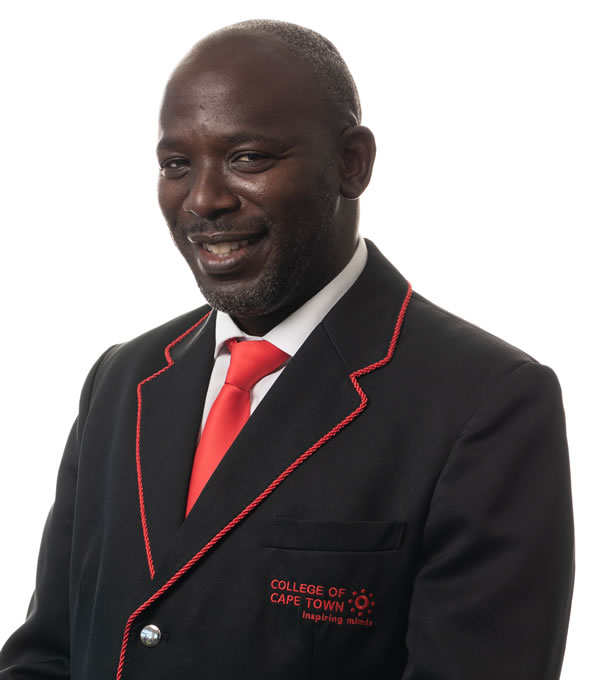 CAMPUS MANAGER
Mr Nathaniel Msiza

TEL: (021) 637 0606
EMAIL: nmsiza@cct.edu.za
PHYSICAL ADDRESS
Cnr Steve Biko Drive & Ngambu Street, Gugulethu
Cape Town, 7750

TEL-(021) 638 3131