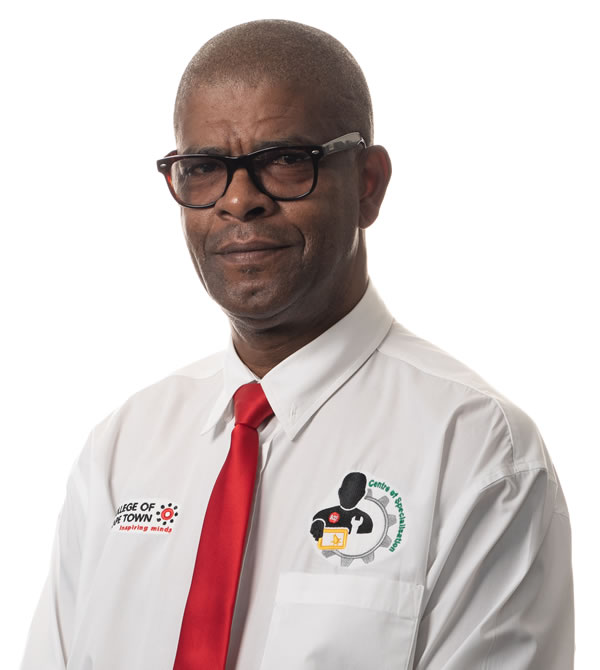 (021) 637 9183 (ext. 415)
Athlone Campus is situated close to where 'the two ladies of Athlone' (the iconic Athlone cooling towers) was situated before it was demolished in 2010. The campus was formerly known as Athlone Technical College, which was established as a technical college to service the Cape Flats, before the 2002 merger with three other technical colleges to establish the College of Cape Town.
The campus has four fully equipped Automotive and Skills workshops and is accredited in Automotive Motor Mechanics Training, as well as Trade Testing. Athlone campus was also awarded the Centre of Specialization (CoS) for Automotive Motor Mechanics in 2018 and is currently one of two Colleges in the country, piloting the programme. In addition, our partnerships include most leading automotive repair garages in the Cape Metro, including the RMI™ , Miwa™ and Haynes Pro™ vehicle data.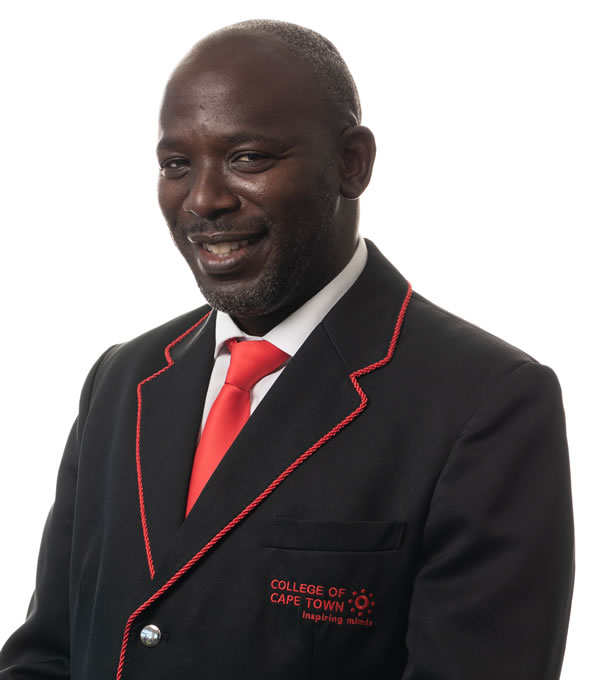 City Campus is a dynamic and progressive educational institution that aims to provide the best possible education to all students. Our main objective is to inspire minds, empower students and to ensure that each student leaves our campus with the ability to enter the world of work. We are uniquely located in the heart of Cape Town where it is accessible to all amenities such as food chain stores, businesses, retail stores and various avenues of public transport and it gives you a wonderful view of Cape Town, including Table Mountain.
Our newly renovated facilities are hygienic & clean. We have a well-equipped and resourceful library; our NCV programmes (Hospitality, Business Studies and Tourism) have simulated rooms to prepare students for the world of work. In the Hospitality Department we have state of the art kitchens where theory taught in class is put into practice.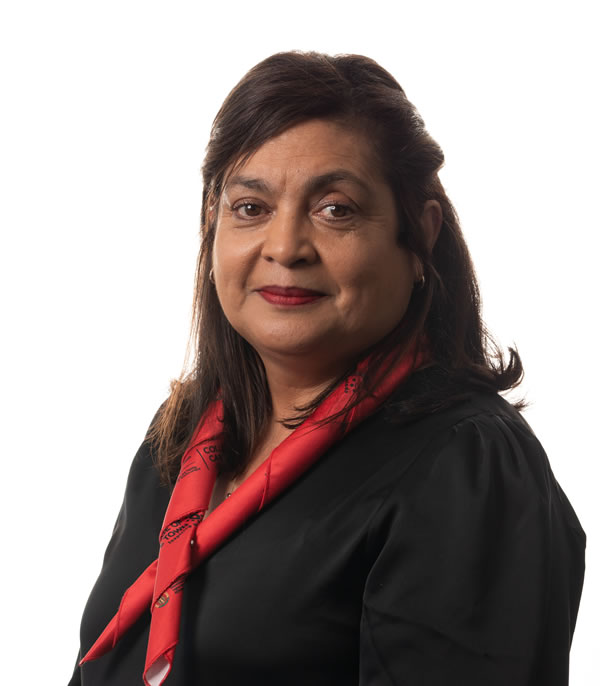 Crawford Campus, formerly known as Hewat Teachers Training College, is one of the college's biggest campuses. One of the campus's entrances is situated next to the Trojan Horse Massacre Memorial Wall which commemorates the lives of the youth that died during the unfortunate event of 1985. The campus houses close to 4 000 students studying Business Studies, Information Communication Technology, Early Childhood Development Education & Training, and Occupational Programmes.
The Campus has a well-equipped day-care centre where children between the ages of 3 months to 5 years old spend their day learning through play and other fun filled activities. Visitors from daycare centres are accommodated through short courses and workshops­ on best practice. When students enter the campus using the gate located next to the Trojan Horse Massacre Memorial Wall, they are constantly reminded of the youth whose lives were tragically lost, the daily plight of our youth and the responsibility we all share in protecting and nurturing our leaders of tomorrow.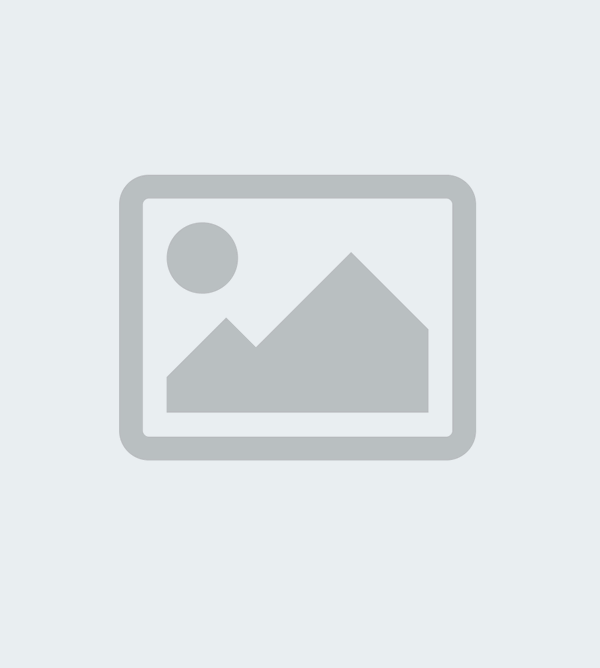 Gardens Campus has a rich history with its building being more than 100 years old. It's age makes in a heritage site in the greater city bowl. Gardens is an inner-city suburb of Cape Town located just to the south of the city centre located in the higher elevations of the "City Bowl" and directly beneath Table Mountain and Lion's Head. It is an affluent neighbourhood populated mostly by young professionals and contains numerous chic restaurants, hotels, boutique shops and loft apartments. The suburb is also a hub for the Cape Town creative industry, hosting the home of e.tv at Longkloof Studios and contains many modelling agencies, production and publishing companies and associated industries. It is also home to the world-famous five-star Mount Nelson Hotel.
Gardens has been revamped and transformed into a Call Centre Academy and is well set to support the Business Process Outsourcing (BPO) sector with the skills that it requires.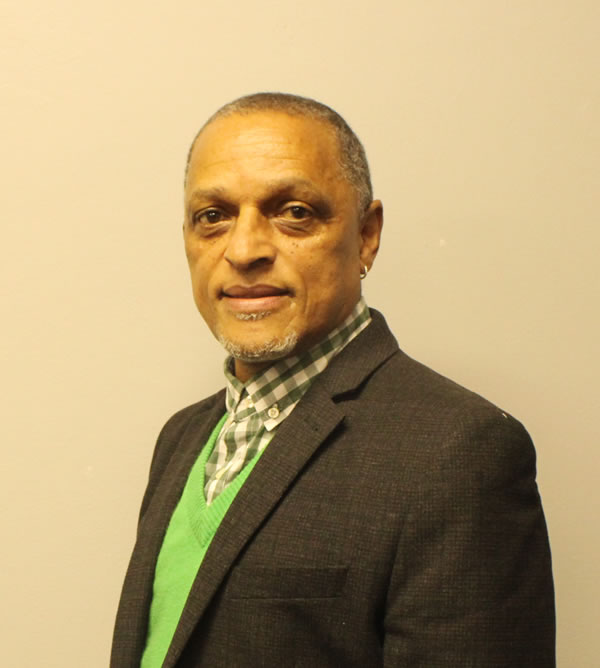 Guguletu (Xhosa for "our pride") is a vibrant township which has become a popular, developing tourist destination in the Western Cape. Amongst the popular tourist sights, and a short distance from the Guguletu campus is the iconic Gugulethu Seven Memorial, built to commemorate the lives of seven anti-apartheid activists killed in 1986.
The Guguletu Campus, formerly known as Sivuyile Technical College before the 2002 merger with three other technical colleges to establish the College of Cape Town, is indeed the pride of both the lively students and staff alike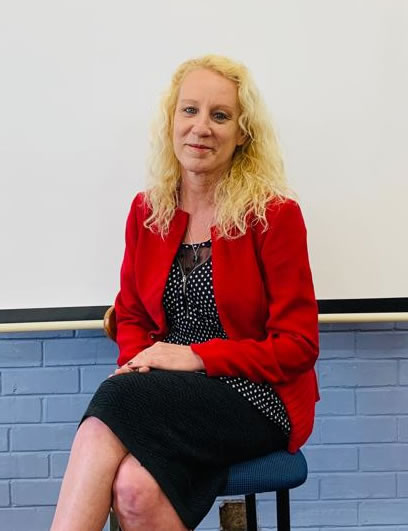 Pinelands, also known as the 'garden city suburb', and most popular for its abundance of trees, is home to the College of Cape Town's Pinelands Campus. Pinelands campus was called Maitland Technical College/Western Province Technical College before it was officially merged with Athlone Technical College, Cape Technical College and Sivuyile Technical College in February 2002 to become College of Cape Town.
The campus is the hub of Electrical Engineering studies at College of Cape Town and has 22 workshops and labs for the growing number of students. We are also an accredited Refrigeration and Electrical Trade Test Centre.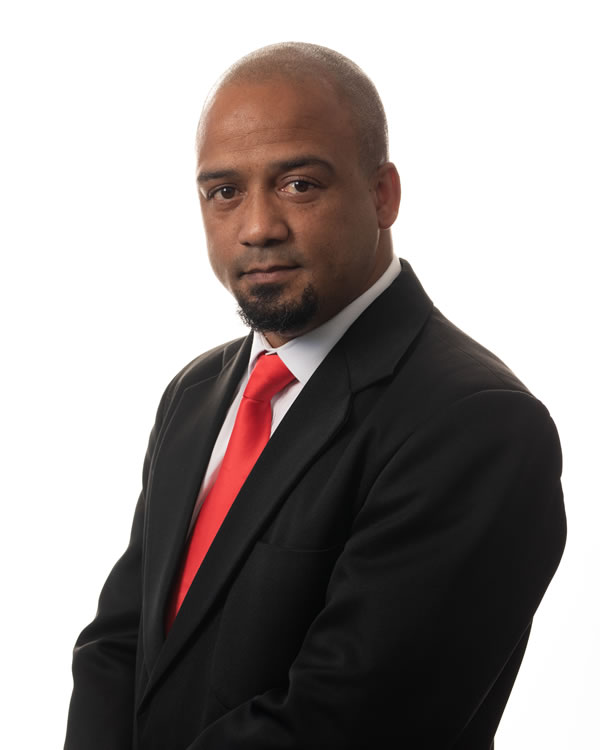 Thornton Campus is situated in the hart, of Thornton on the corner on Poplar and Cedar avenue. Prior to being a College, it was a high school. Thornton High School was in existence, from 1964 until end of 1991. In 1992 the building was given to the former Western Province College. They then started teaching Civil and Mechanical Engineering and also build the necessary workshops for the training of skill in Civil and Mechanical Engineering.
The campus comprises of a main building and several accredited training facilities as well as a residence for students. We are proud that students from all over Africa study on-campus, creating a multicultural atmosphere. Our campus is well equipped with first rate facilities and is an innovative learning hub providing students with access to student support, workshops, tutorial rooms, study areas and excellent learning facilities. In addition to excellent study facilities, we provide an environment that facilitates the creation of lifelong friendships.
We would like to see ourselves as the home of mechanical and civil engineering serving the community, the industry, the country and Africa and inspiring hope.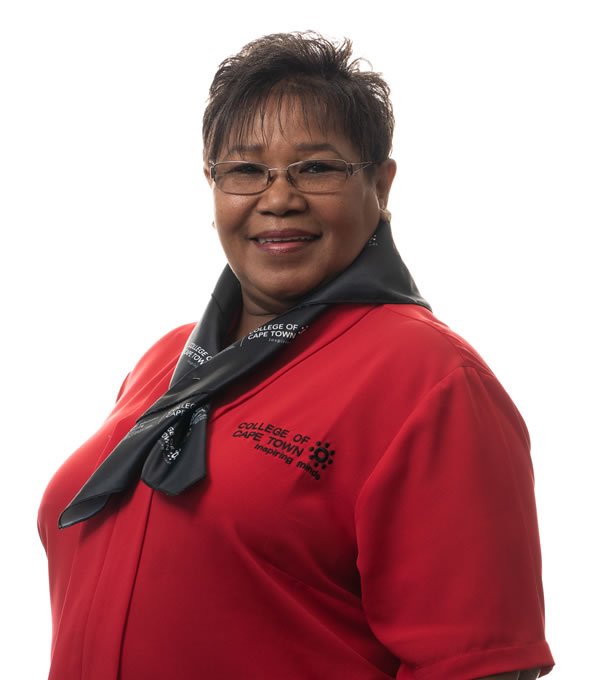 Wynberg Campus is situated in the heart of the very vibrant Broad Road in Wynberg's lower CBD and caters predominantly for students wishing to pursue an occupational career in Hair and or Beauty Therapy. Our student population is most diverse and culturally rich as we service not just the immediate communities in and around Wynberg, but also those of Mitchells Plain, Manenberg, Hanover Park, Strandfontein, Bishop Lavis, including most of the Southern and Northern suburbs.

Our facilities are best described as state of the art and include, amongst others, a number of fully equipped Hair and Beauty Salons. We are also certified as a Centre of Specialisation (CoS) and manage an on-campus Trade Test Centre.
Please visit our VACANCIES page to  browse through available academic and non-academic posts.