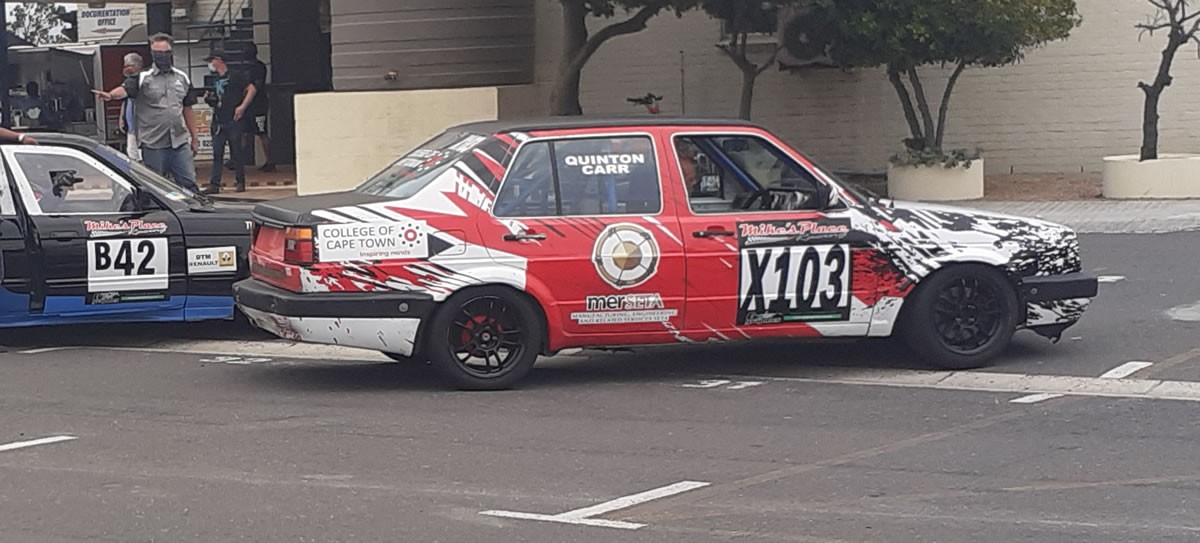 The student modified and re-built racing car by the College of Cape Town's Athlone Campus Automotive Motor Mechanic students, under the Young Engineers Motor Development Programme (YEMDP) has thus far participated in four competitive Clubman's saloon events/races (entry class X). The vehicle is currently being raced (driven) by Mr Lucin Downes, Facilitator at Athlone Campus for Automotive Motor Mechanic.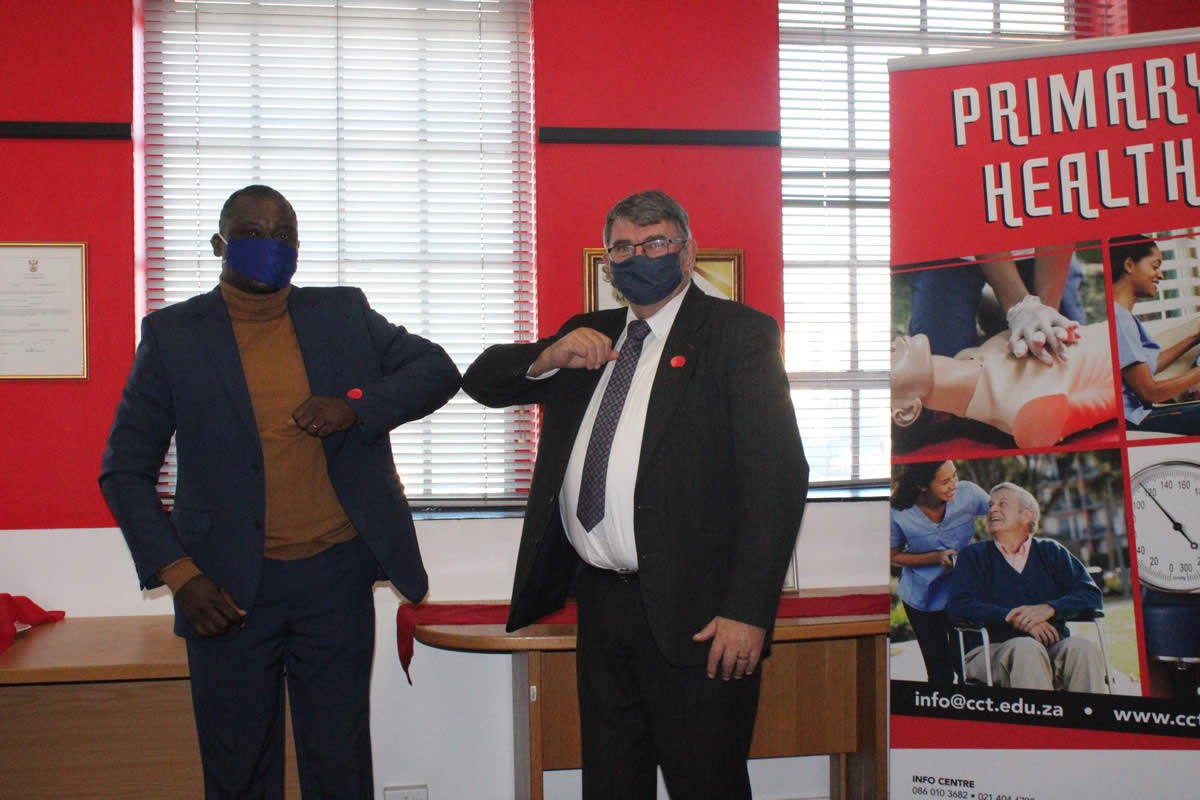 In the words of Nelson Mandela, "Education is the most powerful weapon you can use to change the world." Education is fundamental to development and growth. Growth, development and poverty reduction is dependent on the knowledge and skills acquired. Dr. Charles Mbayi, a lecturer at Pinelands Campus recently graduated with a PhD (Doctor of Philosophy in Mathematics) from the University of the Western Cape's Department of Mathematics and Applied Mathematics. His passion for teaching and learning has inspired him to study mathematics.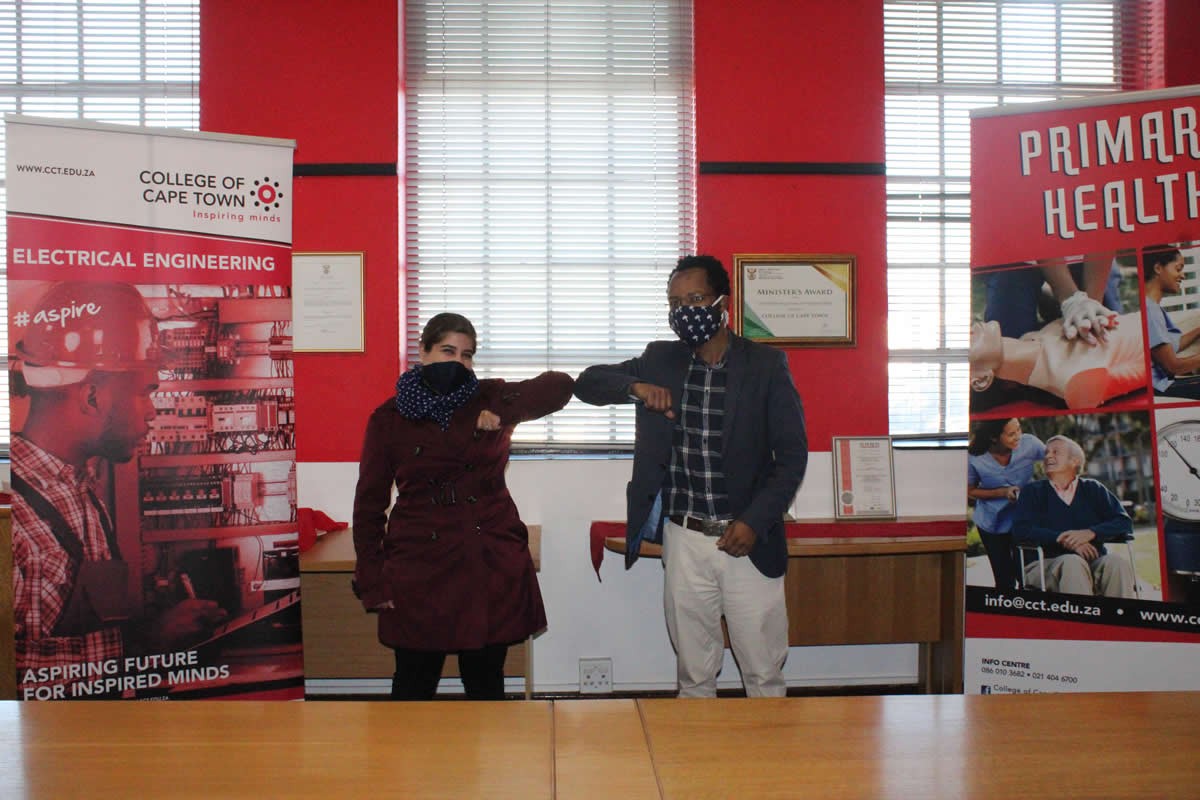 Mrs. Noreth Muller-Kluits, a lecturer at the Crawford Campus, in the NC(V) Primary Health Department, had her doctoral abstract selected for oral presentation at the Social Work Education and Social Development (SWESD) Conference in Rimini, Italy. The abstract is based on her current doctoral research titled, "Social Work and Rehabilitation – ensuring a free and just society inclusive of all persons with disabilities as equal citizens".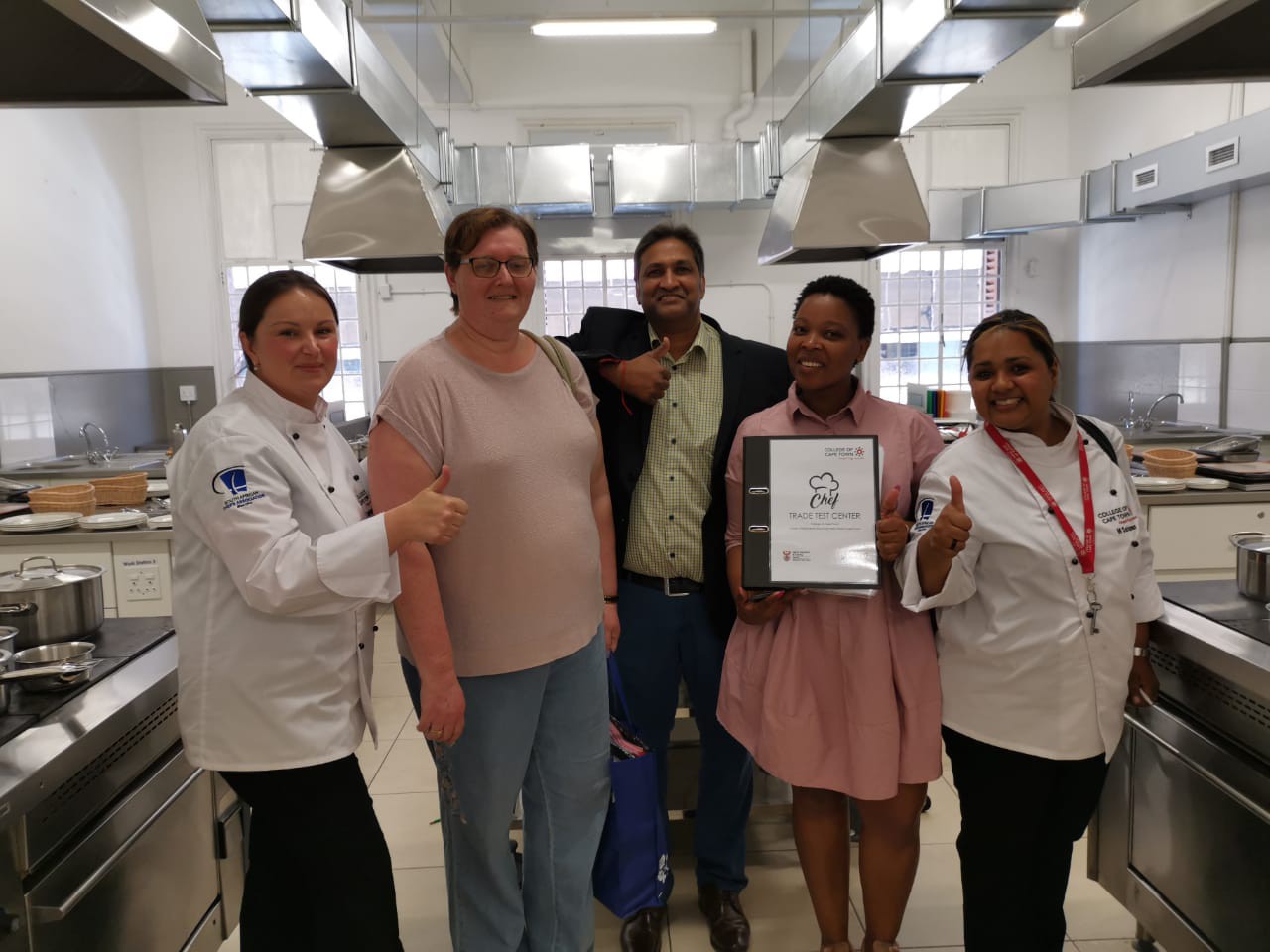 Marsha Solomon, the former Program Manager of Hospitality and Catering at the College of Cape Town formed part of the Trade Test Work Group (TWG) in 2015 who developed the first Trade Test for the Chef industry in South Africa. She worked alongside 8 other members from industry and private culinary schools to realise this dream for many Chefs in South Africa whose culinary skills were previously not recognized as an official trade.