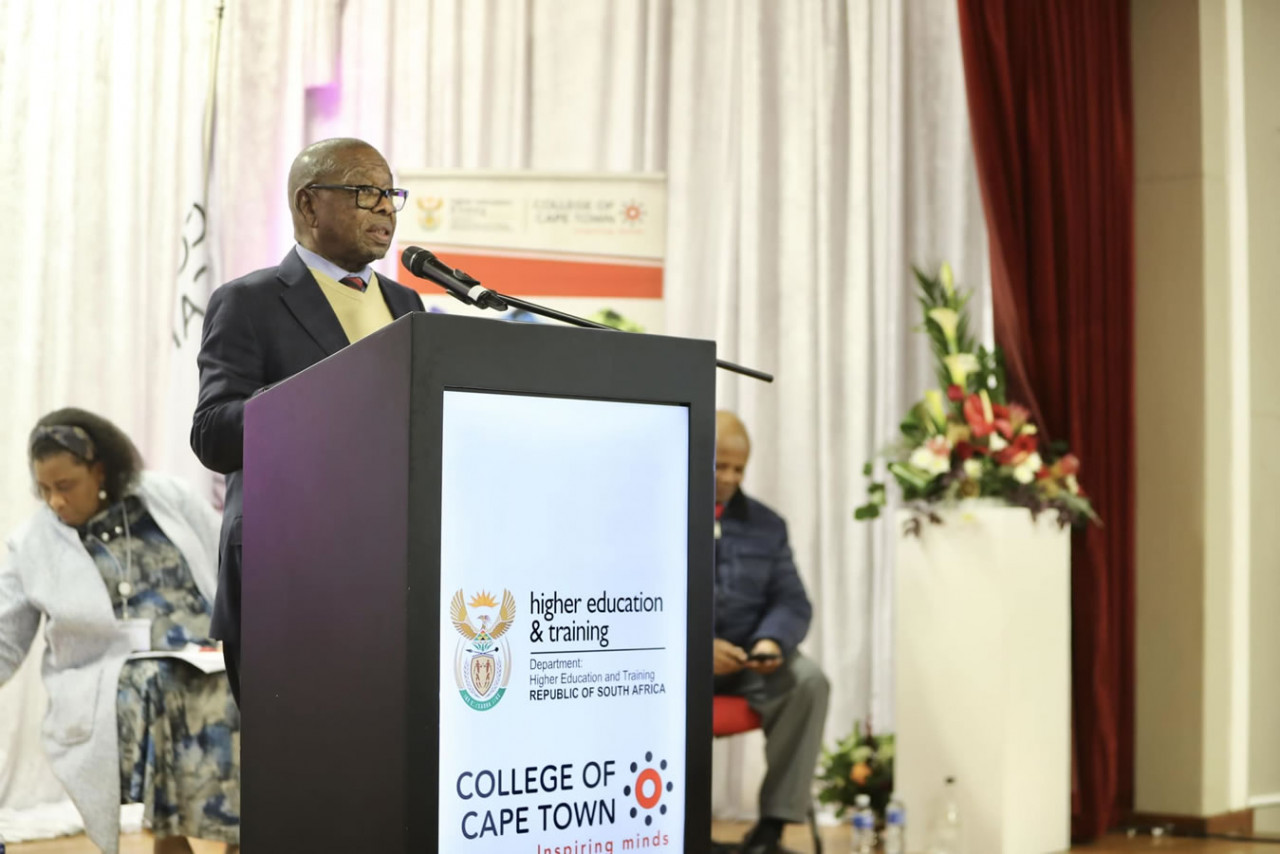 The Honourable Minister for Higher Education, Science, and Innovation, Minister Dr BE Nzimande officially opened and unveiled the College of Cape Town for TVET's first-of-its-kind, state-of-the-art-twenty-first-century centre and historic Triple Modular Business Process Outsourcing (BPO) Skills Centre on Friday, 28 July 2023.
The Hybrid Triple Modular BPO Skills Centre is through the Honourable Minister, Dr BE Nzimande's visionary leadership and commitment to the advancement of sustainable skills development, and the great contribution to the TVET Sector.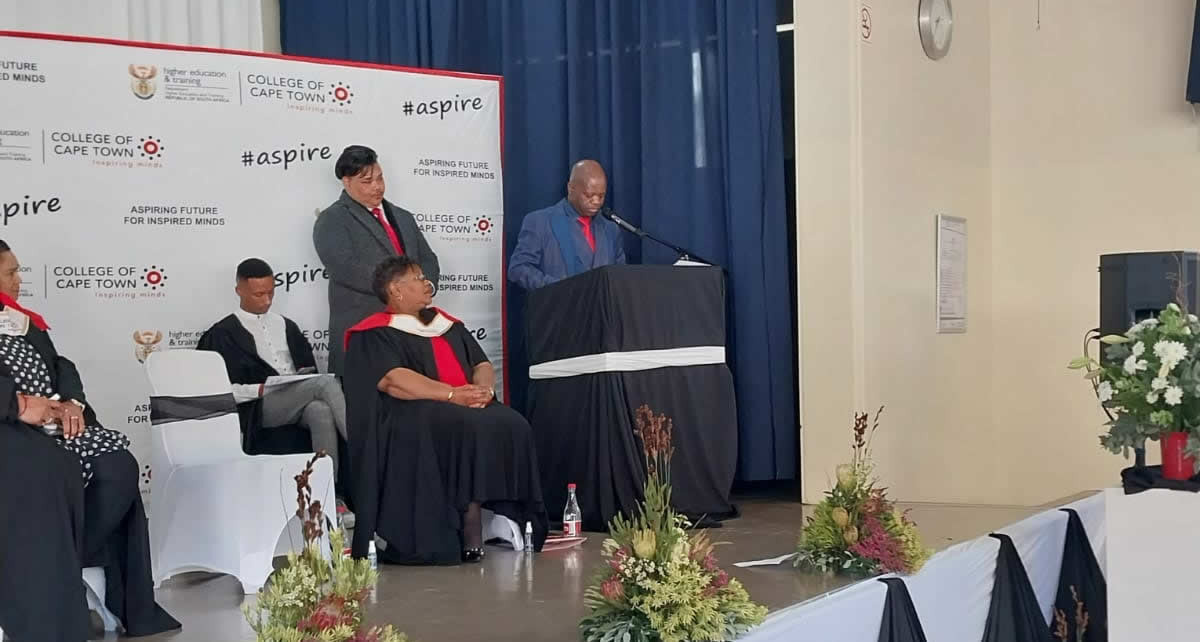 Since 2022 the College has reached a resolution that only the National Diploma and Artisans will form part of the College Graduation and Certificate ceremony which is a huge event on the college calendar. With that being agreed upon, the Wynberg Skills Centre Management sat down and planned to have their own graduation and top achiever ceremony to ensure that the students at Wynberg don't feel side-lined.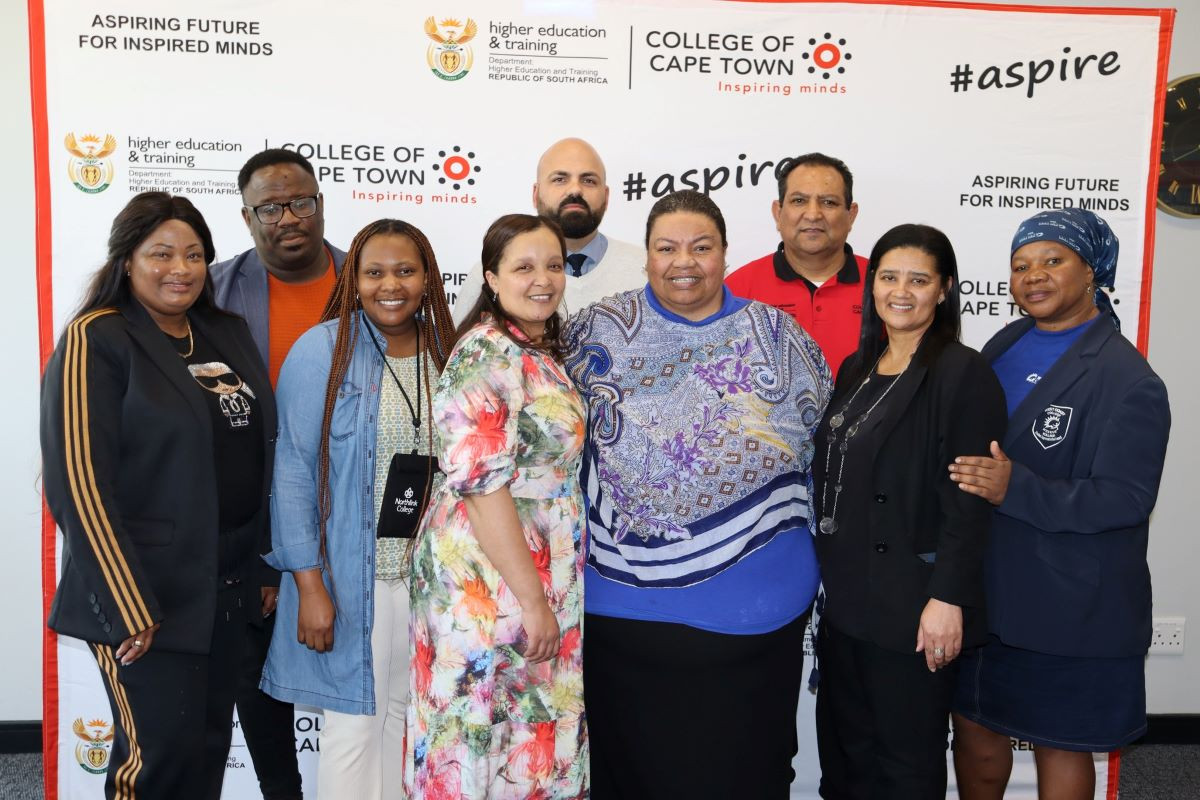 The Workplace-Based Learning (WPBL) Forum of the Western and Northern Cape Region recently hosted the first of many workshops that emphasised the importance of TVET College placement for students that are differently abled. WPBL departments of the 8 TVET Colleges in the region along with various host employers, Student Support Services, Academics, and many other private companies, supported this much-needed event to ensure compliance and mitigate risks when recruiting new placement opportunities.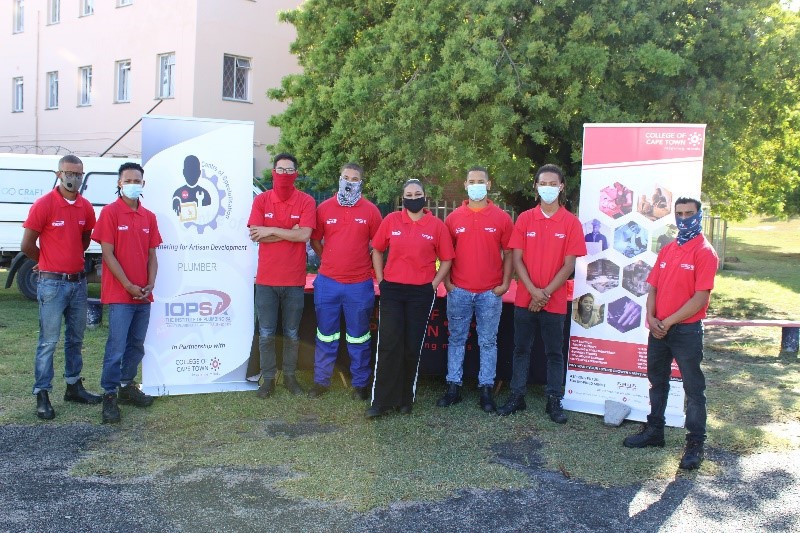 Sharmila Cloete, who is currently an apprentice plumber at the College of Cape Town, Thornton Campus, was the only female who formed part of a team that took part in the Corporate Social Investment (CSI) initiative to refurbish the Holy Cross Children's home in Parow Valley. Sharmila Cloete worked along with her fellow apprentice plumber students and professional plumbers. The areas that needed attention in the Children's Home were identified and groups were formed to focus on the different areas identified.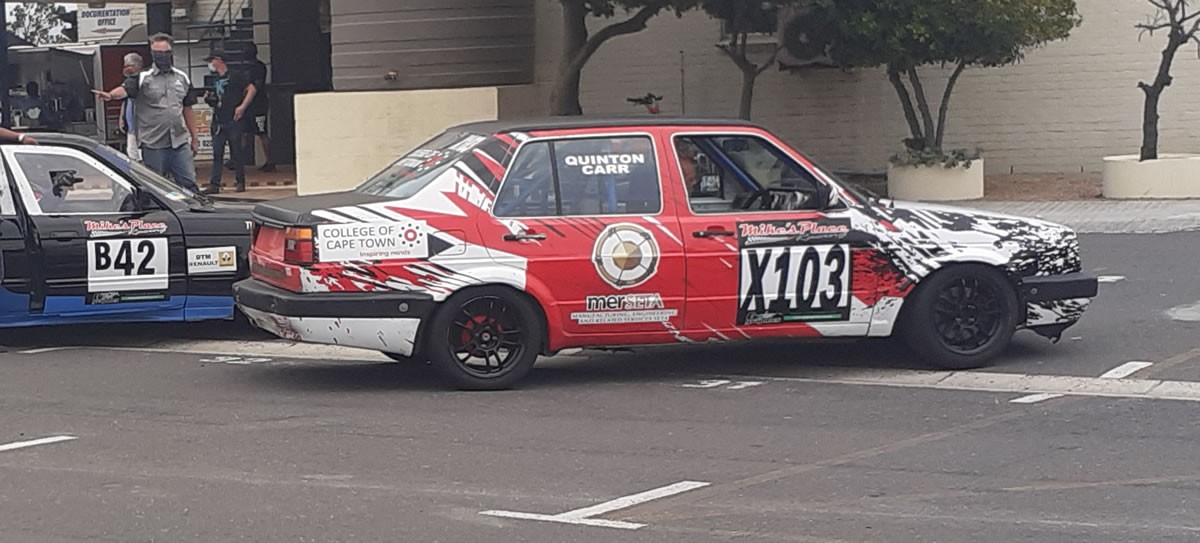 The student modified and re-built racing car by the College of Cape Town's Athlone Campus Automotive Motor Mechanic students, under the Young Engineers Motor Development Programme (YEMDP) has thus far participated in four competitive Clubman's saloon events/races (entry class X). The vehicle is currently being raced (driven) by Mr Lucin Downes, Facilitator at Athlone Campus for Automotive Motor Mechanic.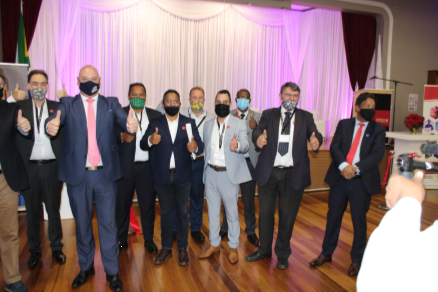 On 06 November 2020, saw the official opening of the BPO Academy at the College of Cape Town, Gardens Campus which will not only provide opportunities for young people to gain the necessary skills to graduate into an exciting career in the BPO sector, but importantly also ensures a talent pipeline for a fast-growing sector that is contributing significantly to job creation in Cape Town and the Western Cape.