1 minute reading time
(299 words)
Water is Life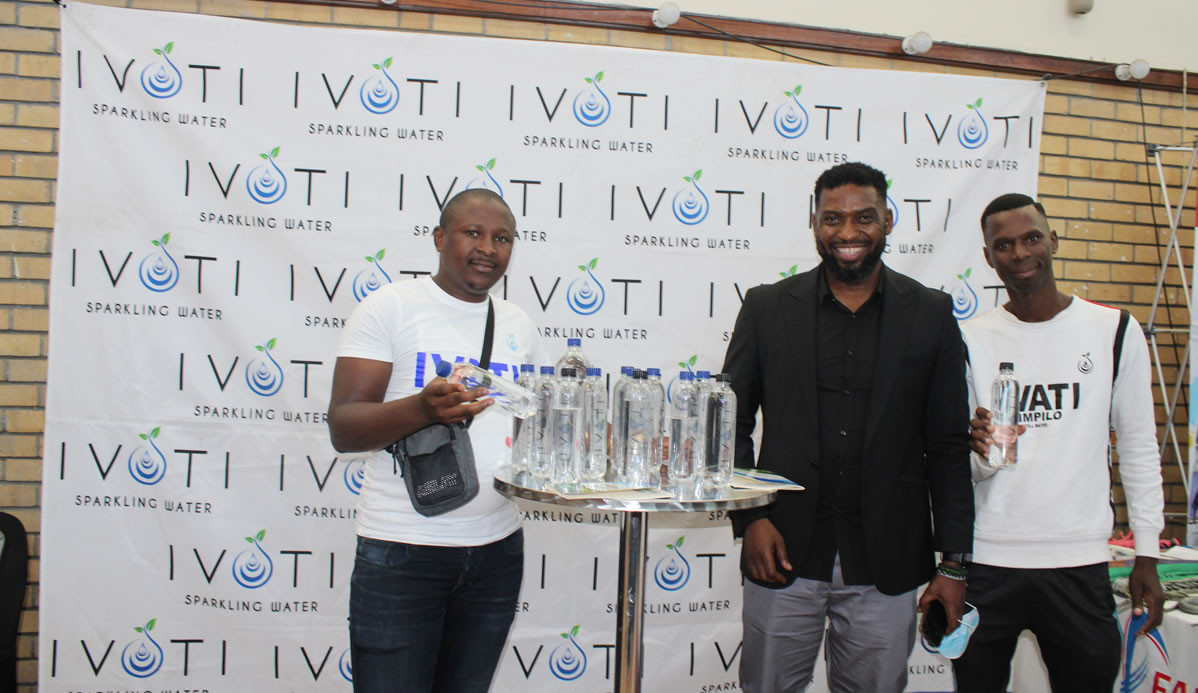 Melisango Gwaza was born in a small Eastern Cape town called Alice. After completing his matric, moved to Cape Town in search of employment opportunities. Upon arrival, decided to further his studies, choose to enrol for Business Management at the College of Cape Town Guguletu Campus. He always had a keen interest in business, in High School he was selling sweets and chips for pocket money. In 2017 after completing his National N6 Certificate in Business Management, he only had one thing in mind "to start his own business", he started his bottled water business called "IVATI" (IVATI Water).
"IVATI is a 100% black owned, bottled water business, that supplies and distributes water to local businesses in and around the Western Cape. We also provide personalised and unique branded water for individuals and businesses for any special occasion."
The name "IVATI" is an African (township) slang for "water", this reminds people of the good old days and people are loving it, the water is also consumed at funerals and various other special occasions. Our water is offered in still (purified), sparkling, and flavoured water options, such as Naartjie, Lemon and Lime." said Melisango.
Melisango and his business partner have seven employees, their duties consist of selling water at taxi ranks, bus stations and busy corners of Cape Town. The two are planning on having their own water purification plant, supplying big wholesalers and retailers, and most importantly create more employment opportunities for others, especially TVET students to gain the needed work experience.
"I was able to take the skills I acquired during my studying days to improve; customer services, manage the business and finances, as well as keep records. I know the importance of living my brand and representing it to reach its full potential." Said Melisango